Iranian human rights activists, authors and politicians said in a statement issued Sunday that the Iranian regime has proved its failure and called for an internationally-supervised referendum "to specify the features of the future regime."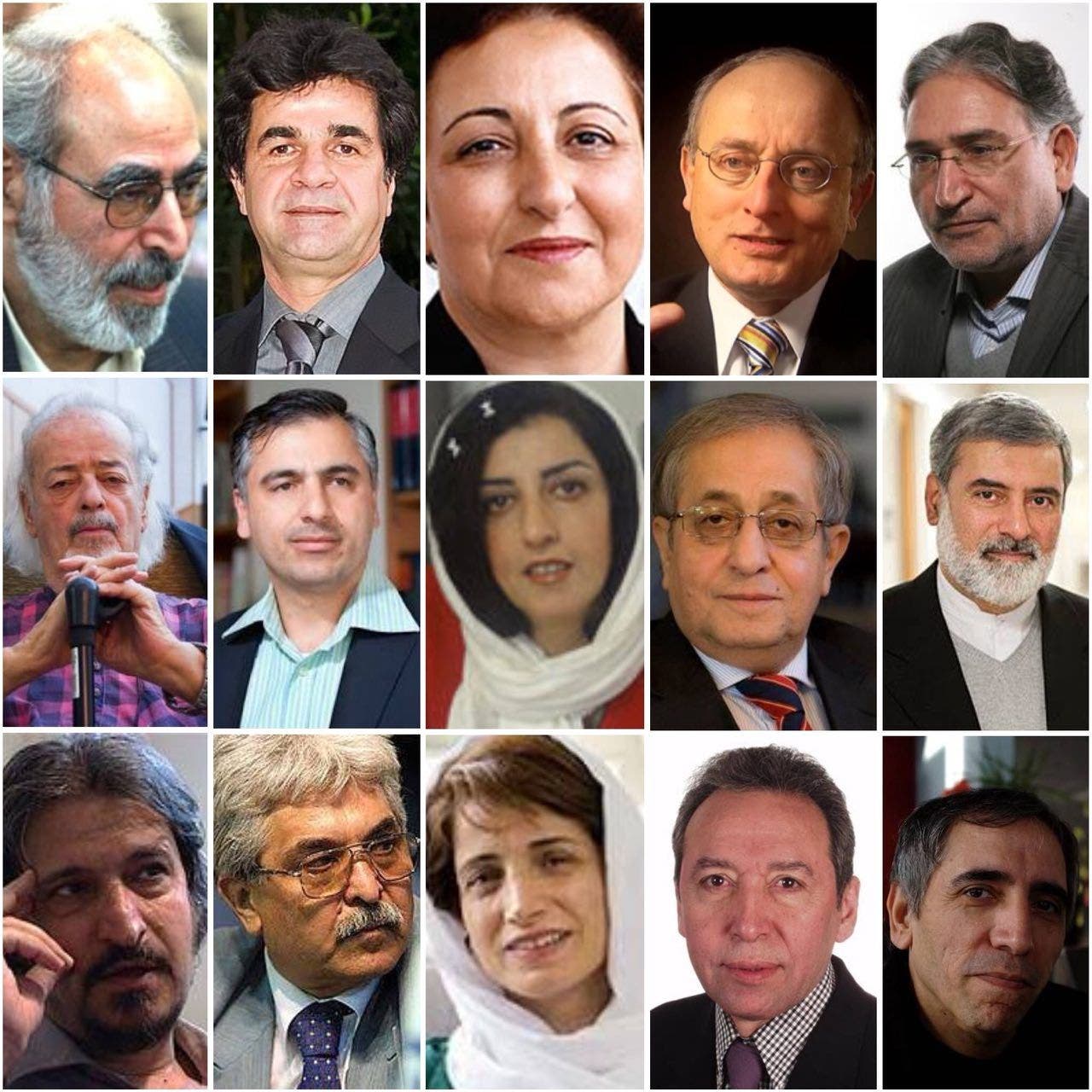 The statement, which was signed by 15 prominent political, cultural and social figures, slammed the "oppressive irreparable regime" in Iran.

"It has hidden behind religion for the past four decades leading to a political deadlock and destroying the opportunity towards reform," they said, adding that the regime "obstructs the Iranian people's freedom."

Their call to hold a general referendum is based on people's right to self-determination.

They also slammed the judicial authority and said officials in the judicial and legislative apparatuses were "ignorant people who lack competency. They added that laws were "unjust as they promoted discrimination and violence" which led to corruption and looting of public funds.

They also condemned harassing and detaining lawyers, journalists and activists for criticizing the regime and demanding to separate religion from politics.

"To overcome this crisis, the current Islamic regime must be peacefully abandoned. (The country) must move forward towards establishing a parliamentarian system according to democratic bases that guarantee freedom of expression, end discrimination against women and solidify the principle of equality among men and women and people of different religions and sects," they added.

Those who signed the statement include lawyers Nasrin Sotoudeh, Shirin Ebadi, who has received a Nobel peace prize, directors Jafar Panahi and Mohsen Makhmalbaf, philosopher Mohsen Kadivar and political activists Mohsen Sazegara and Hassan Shariatmadari.