At least 16 people were killed and 15 wounded when two trains collided in Egypt on Wednesday, the health ministry said.
The collision between a freight train and a passenger train took place in the northern Behaira province, it said in a statement.
The cause of the accident was not immediately clear, but it comes months after 41 people died in a train collision near the coastal city of Alexandria last August.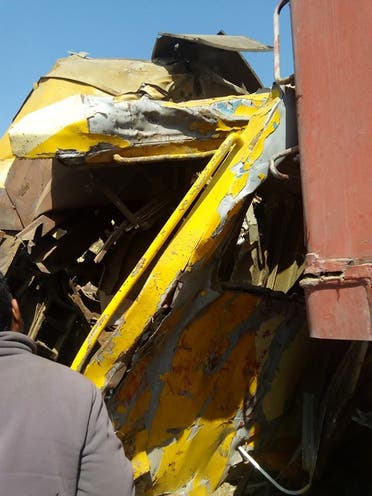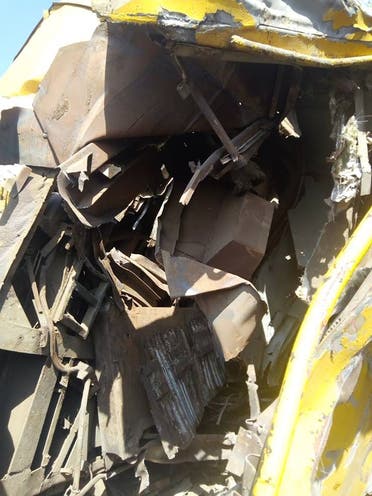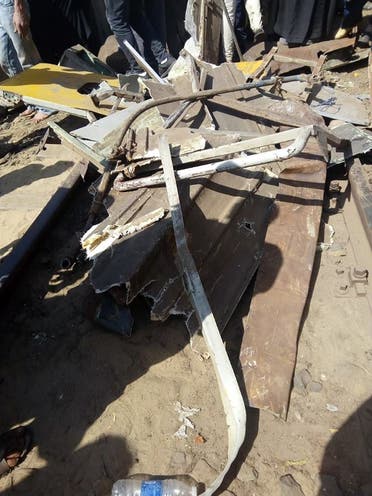 That was the deadliest train accident in Egypt since a November 2013 collision between a train and a bus killed 27 people south of Cairo.
In 2002, 373 people died when a fire ripped through a crowded train, also south of the capital.
(Developing)