Bombardment by the Syrian regime and its ally Russia killed 25 civilians, among them three children, in the embattled rebel enclave of Eastern Ghouta on Wednesday, a monitor said.
"At least 25 civilians including three children were killed on Wednesday, most of them in regime air strikes and others in Russian raids on an area controlled by Faylaq al-Rahman," a rebel group, the Britain-based Syrian Observatory for Human Rights monitoring group said.
ALSO READ: Cristiano Ronaldo tweets in support of besieged Ghouta children
Meanwhile, Russian Foreign Minister Sergei Lavrov on Wednesday claimed that Syrian rebels were planning to stage a chemical attack to give the US-led coalition a pretext to strike Damascus.
Lavrov's claims came after he and the Russian military warned Tuesday that any such strike by the US coalition would lead to Russiam retaliatory steps in Syria and "very serious" consequences.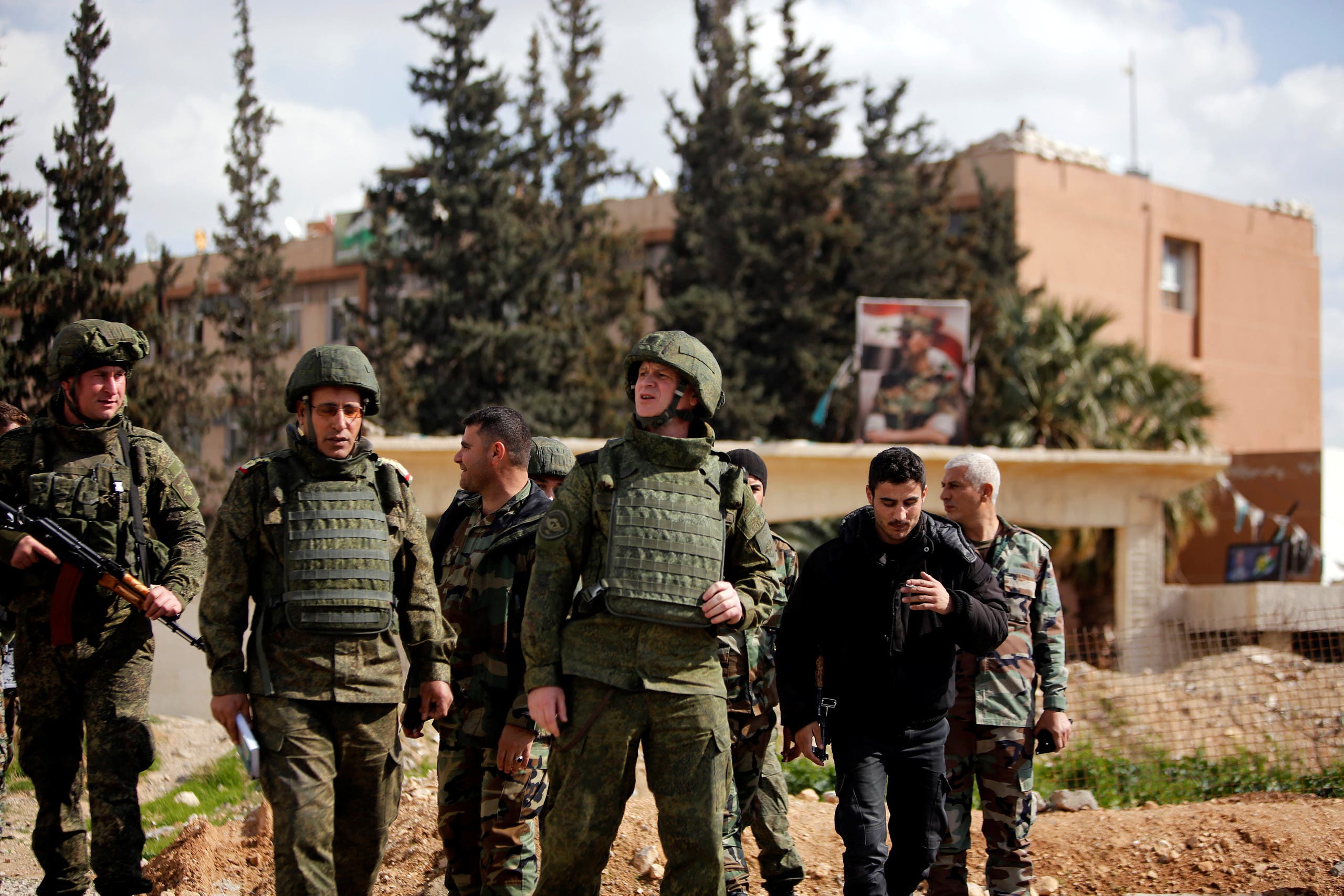 Chemical weapons
They spoke after US Ambassador Nikki Haley warned that the United States was ready to act in Syria "if we must" to address the use of chemical weapons and "inhuman suffering".
"New provocations with the use of chemical weapons are being prepared -- performances will be organized in Eastern Ghouta, among others," Lavrov told reporters on Wednesday.
ALSO READ: Rebel group vows to fight and not leave Syria's Ghouta
A second day of medical evacuations from Syria's Eastern Ghouta got underway on Wednesday, with dozens more civilians expected to be taken out of the besieged rebel enclave.
The United Nations has called for urgent medical evacuations for more than 1,000 people who are in desperate need of treatment unavailable in the enclave.
Medical evacuations from Ghouta's largest town of Douma began on Tuesday under a deal with the rebel faction which controls it, and more sick and wounded were taken out on Wednesday.