Emotion-filled joint funeral in Turkey of bridal party who died in jet crash
Crowds of mourning family members, friends and civilians came together at a funeral in Turkey on Thursday after a group of eight women died in a private jet crash that was flying from Dubai to Turkey.
Three all-female crew members also died in the crash. Among the deceased was 28-year-old Mina Basaran, the daughter of a Turkish business tycoon and a bride-to-be who was due to wed in April.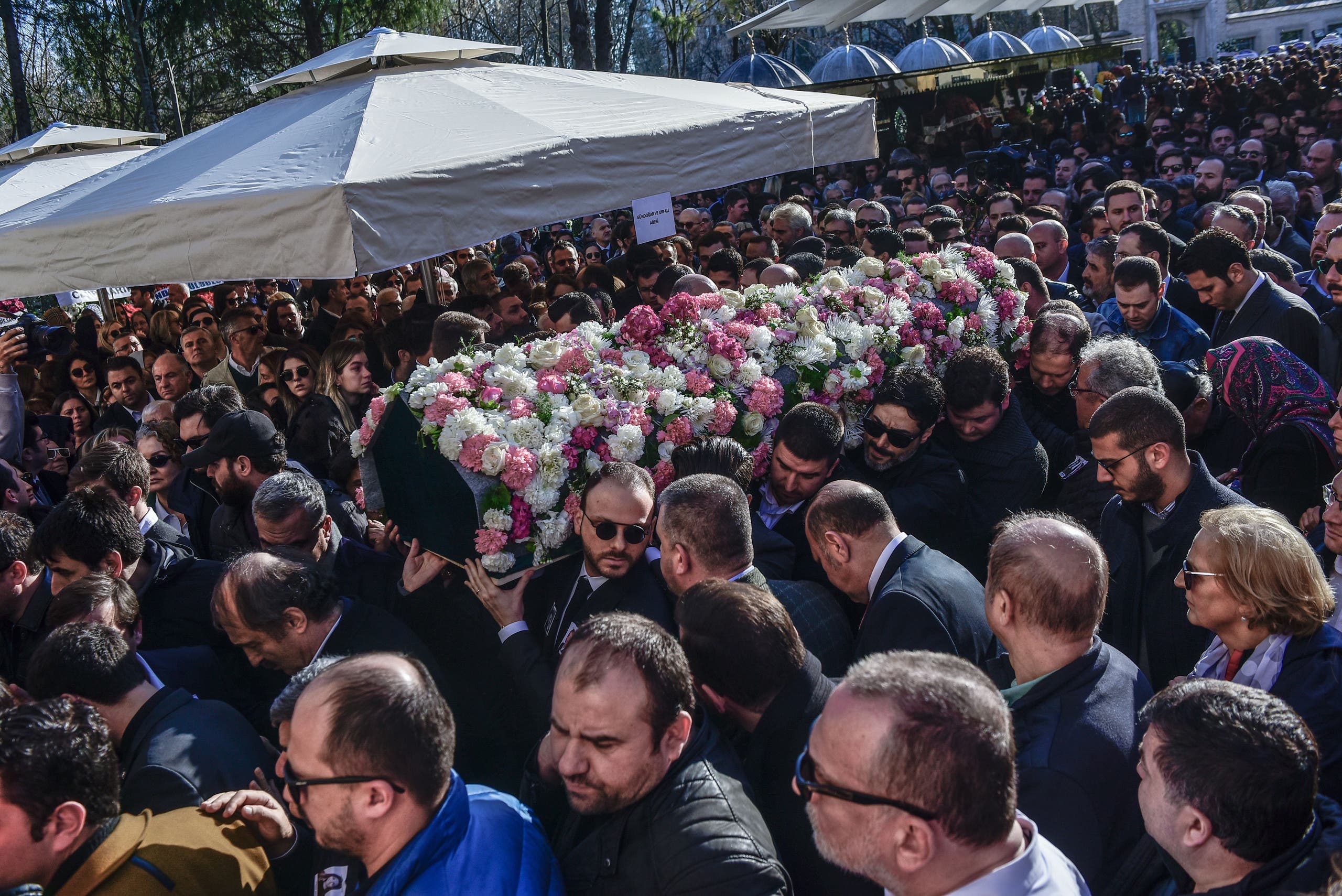 The Basaran family published a death notice in the local paper, where the mourning mother said: "My little angel, I love you very much. Wait for me," reported The National.
She also requested that donations are made to an armed forces charity instead of sending flowers.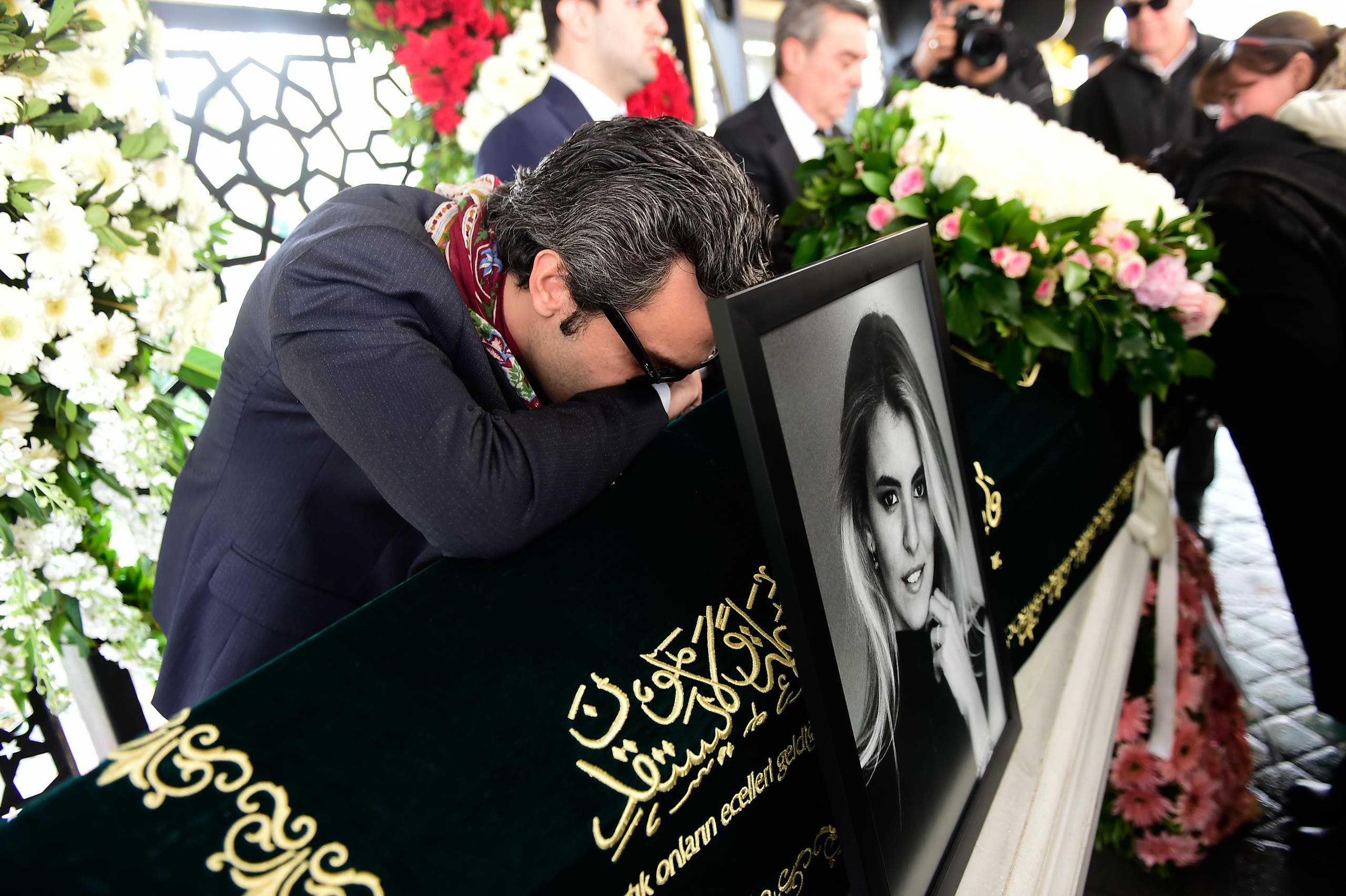 Basaran was celebrating her bachelorette in the emirate before the tragic accident occurred. Accompanying the late bride were her best friends: Liana Hananel, Zeynep Coskun, Yasmin Baruh Siloni, Asli Izmirli, Ayse And, Sinem Akay and Burcu Urfali.
The plane had crashed in south-west Iran where to date the pilot's, Beril Gebes, body remains missing.