Egypt's military said Wednesday it had killed a militant leader in the Sinai Peninsula, where ISIS group is carrying out an insurgency.
During an operation in mountainous areas, Egyptian forces "killed Nasser Abu Zaqul, the central Sinai commander of the terrorist group, after significant exchanges of fire," the army said in a statement.
The military said it found a rifle, two grenades and a large quantity of ammunition with the slain insurgent leader.
Egypt's army launched a major offensive against the militants on February 9 in the northern Sinai Peninsula, in an attempt to neutralize a local branch of ISIS.
More than 100 of the rebels and at least 30 government troops have been killed since the operation, dubbed "Sinai 2018," was launched, according to official figures.
Egypt has been hit by significant militant attacks in recent years, especially after the army toppled the Muslim Brotherhood former president Mohamed Morsi in the summer of 2013, amid mass protests against his government.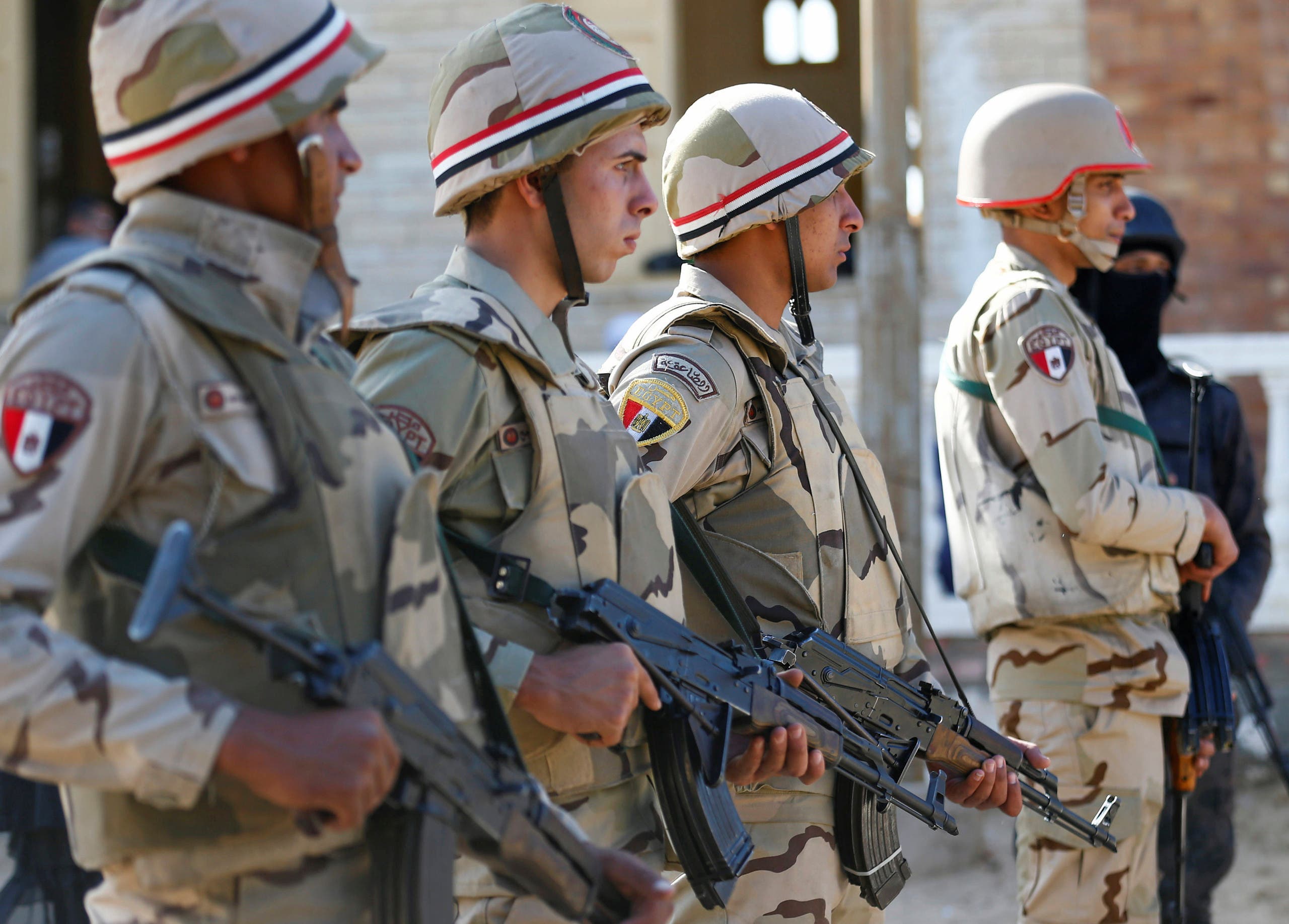 Hundreds of soldiers, police and civilians have been killed in the attacks.
In late November, President Abdel Fattah al-Sisi gave three months for his security forces to re-establish control in Sinai, a deadline since extended.
Sisi secured a second term with an overwhelming victory in a presidential poll last month with 97.1% of the vote.
On Saturday the president extended a nationwide state of emergency originally declared in April 2017 by a further three months.
It is the fourth extension of the measure, imposed in the wake of attacks against Coptic Christian churches in the cities of Tanta and Alexandria, which killed 45 people.
A regional state of emergency has already been in place in Sinai for several years.