The Libyan army began to mobilize more troops around the town of Darnah in eastern Libya, in preparation for launching a large-scale military operation to free it completely from terrorist groups loyal to al-Qaeda organization, one day after it seized control of important sites that were under the control of extremists.
The Public Information Office of the General Command said in a statement that "the army is advancing steadily to liberate Darnah, and that soon the armed forces will enter the city, after the eradication of all the terrorists."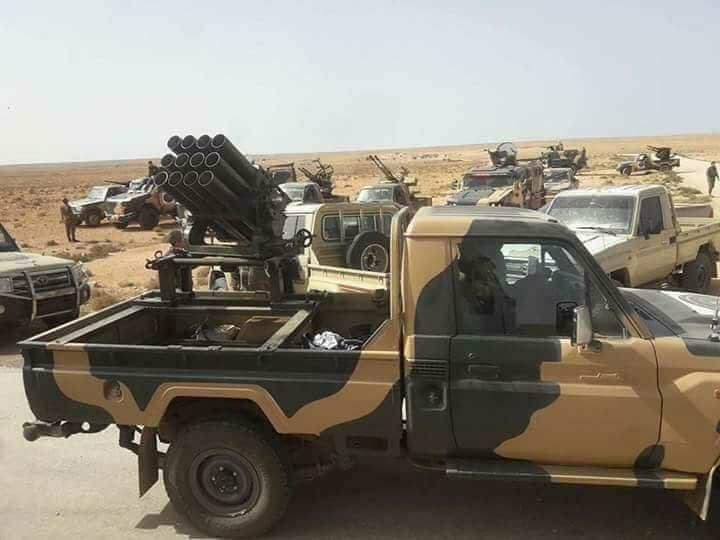 The operations room of Omar al-Mukhtar, which is under the general command of the army announced on Thursday, the control of a number of strategic sites, which were taken by the militant elements of the "Shura Council in Darnah," a place of concentration, the most important of which is "Abu Salim Mosque in the area of Sidi Aziz."