Lebanon's PM Hariri: New electoral law allowed parties to commit violations
Lebanese Prime Minister Saad al-Hariri said on Monday that the new electoral law allowed parties to commit election violations.
In a speech on Sunday's parliamentary elections, Hariri said that his Future Movement faced several challenges but considered his party's performance as an election victory.
Hariri said the results, which have not yet been officially announced, credited his Future Movement with 21 of parliament's 128 seats, a drop from the 33 it controlled in the outgoing legislature.
Turnout stood at a lowly 49 percent, according to official figures released after Sunday's vote by the interior ministry.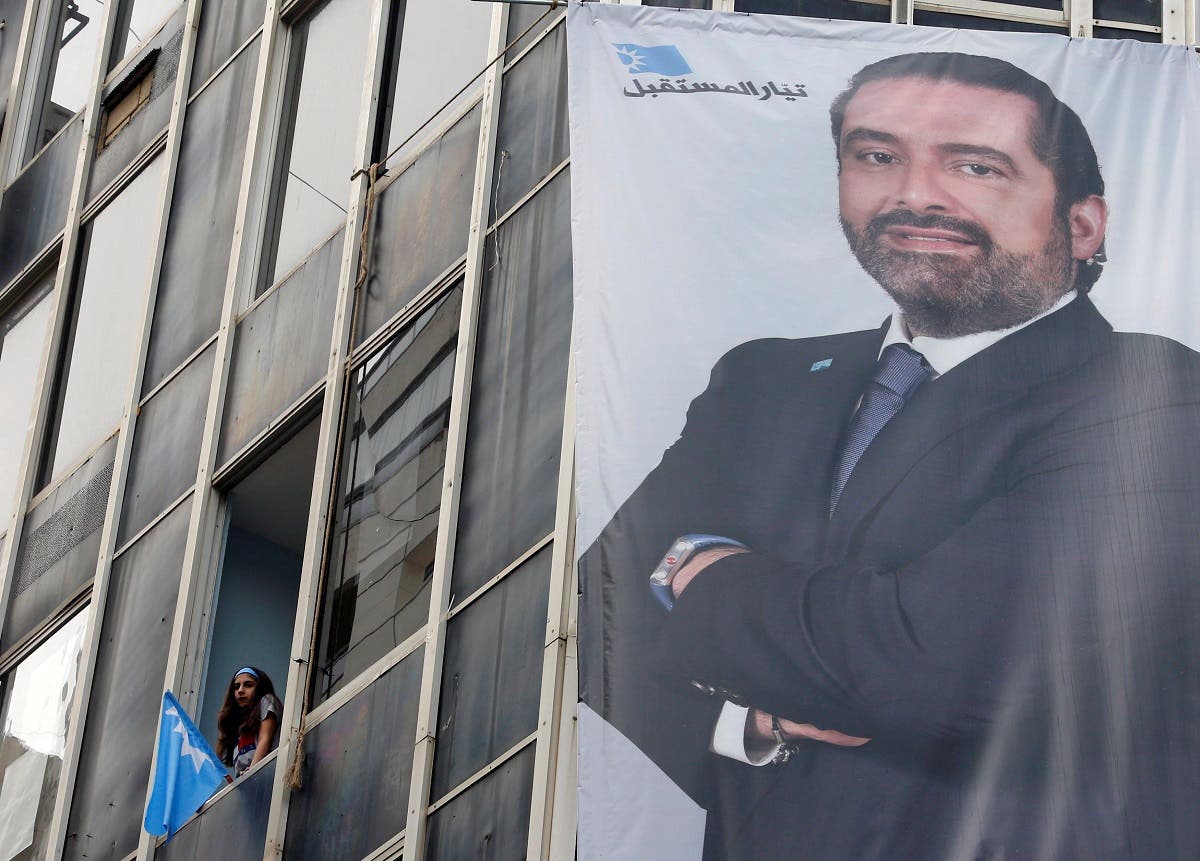 "Today, we have in front of us a new stage, we have in front of us many challenges. And I, as head of the Future Movement, am continuing amidst these challenges, on all levels - politically, nationally, and economically," Hariri told reporters.
"If we really want to shape the country, and make something for the Lebanese citizen, we all have to work together. If we need to sit and work together, we can work together. There's no problem. We're not weak, we're very strong. But if we make the decision to, we will work together with everyone. And it's everyone who will build the country, there's no other way. And this is what history has proven. When Rafik Hariri (former Lebanese PM and Saad's father), I'll repeat it, he came in '72, and he worked with everyone, and built the country. He got electricity, all of that. And so, the building of the country, it's with everyone," he added.