Egypt's army said Thursday it killed 19 presumed militants in the Sinai peninsula during a large-scale "anti-terror" operation. Egyptian forces launched operation "Sinai 2018" in February in the peninsula where soldiers and security forces have been battling ISIS.
A military statement said 19 suspected extremists were killed in gun battles with army and security forces in the central and northern Sinai in recent days.
ALSO READ: Egypt refers 555 ISIS Sinai suspects to trial
Around 200 militants and at least 33 soldiers have been killed since the operation was launched, according to official figures. President Abdelfatah el-Sisi, on a visit to the Sinai last month, promised residents the operation would be finished "as soon as possible".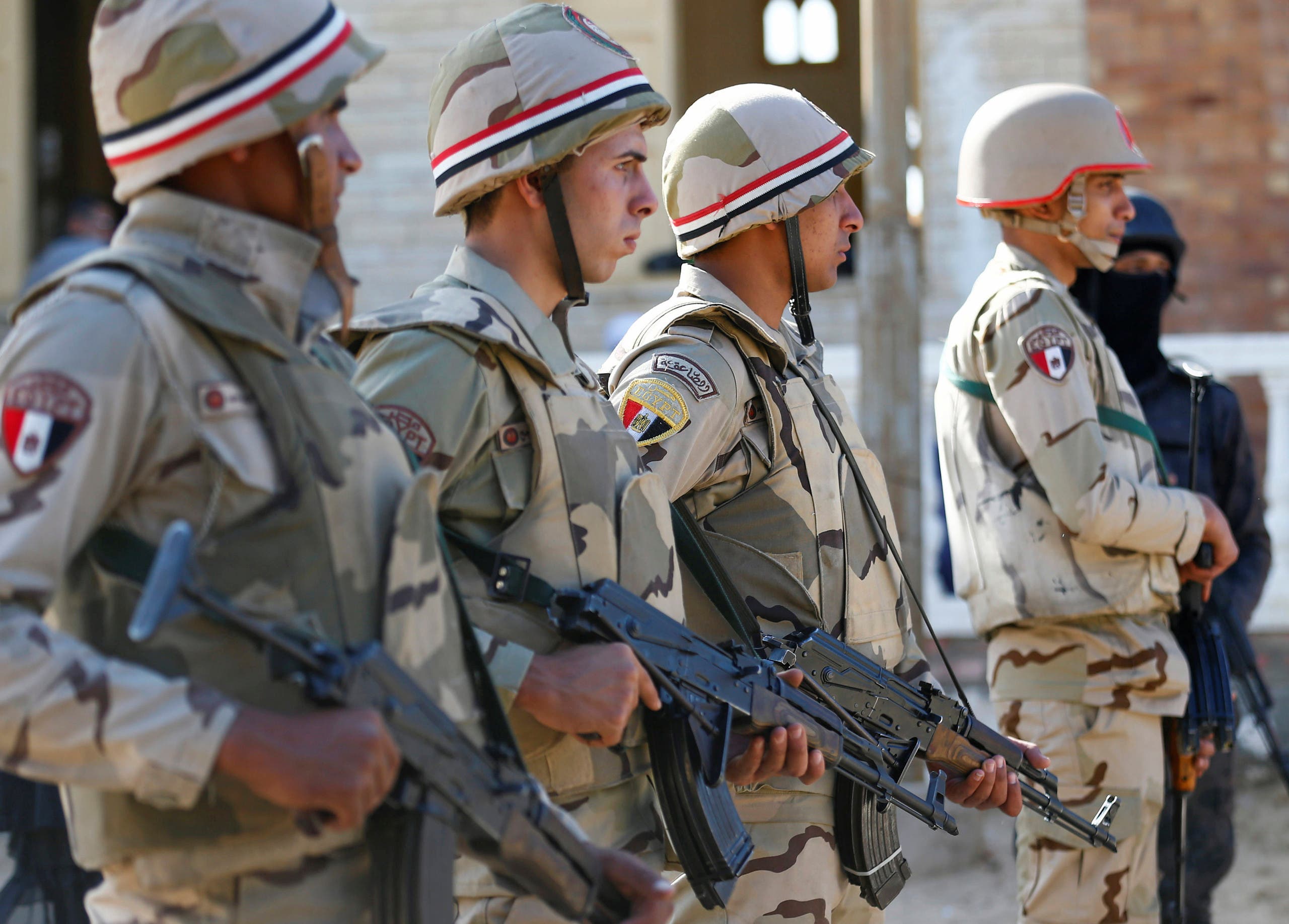 Military statements
According to a Reuters report, the statement said the militants were killed over the past few days. Their deaths bring the total of those killed since the beginning of the operation to at least 296 including 35 military personnel, according to Reuters calculations based on military statements.
Militants in Sinai intensified their attacks after the ousting by President Abdel Fattah el-Sisi and the military in 2013 of Egypt's first freely elected president, Mohamed Mursi of the Muslim Brotherhood.
ALSO READ: Egypt says three soldiers, 30 extremists killed in restive Sinai
Defeating militants and restoring security after years of unrest that followed Egypt's 2011 popular uprising has been a promise of Sisi, who was re-elected in March in a landslide victory against no real opposition.
(With Reuters inputs)