Israel said Thursday it launched an overnight air raid on a Hamas facility in Gaza, after gunfire from the territory targeted its soldiers and damaged a building.
In a statement, the Israeli Defense Forces said, "the Israeli army struck targets belonging to Hamas in the northern Gaza Strip, including terrorist infrastructure and weapons-making facilities."
On Wednesday, Israeli tanks fired at three Hamas positions after shots from Gaza were fired at Israeli soldiers and bullets from a heavy machinegun hit a house in the town of Sderot. The exchanges of fire came after weeks of mass protests and clashes on the Gaza border, which peaked on Monday when more than 60 Palestinians were killed by Israeli forces.
During the war surrounding Israel's creation in 1948, more than 700,000 Palestinians fled or were expelled from their homes. Israel and militants in Gaza have fought three wars since 2008. According to the Associated Press, the Palestinian health ministry says a man was moderately wounded by shrapnel, but didn't say whether he was inside a militant site or nearby.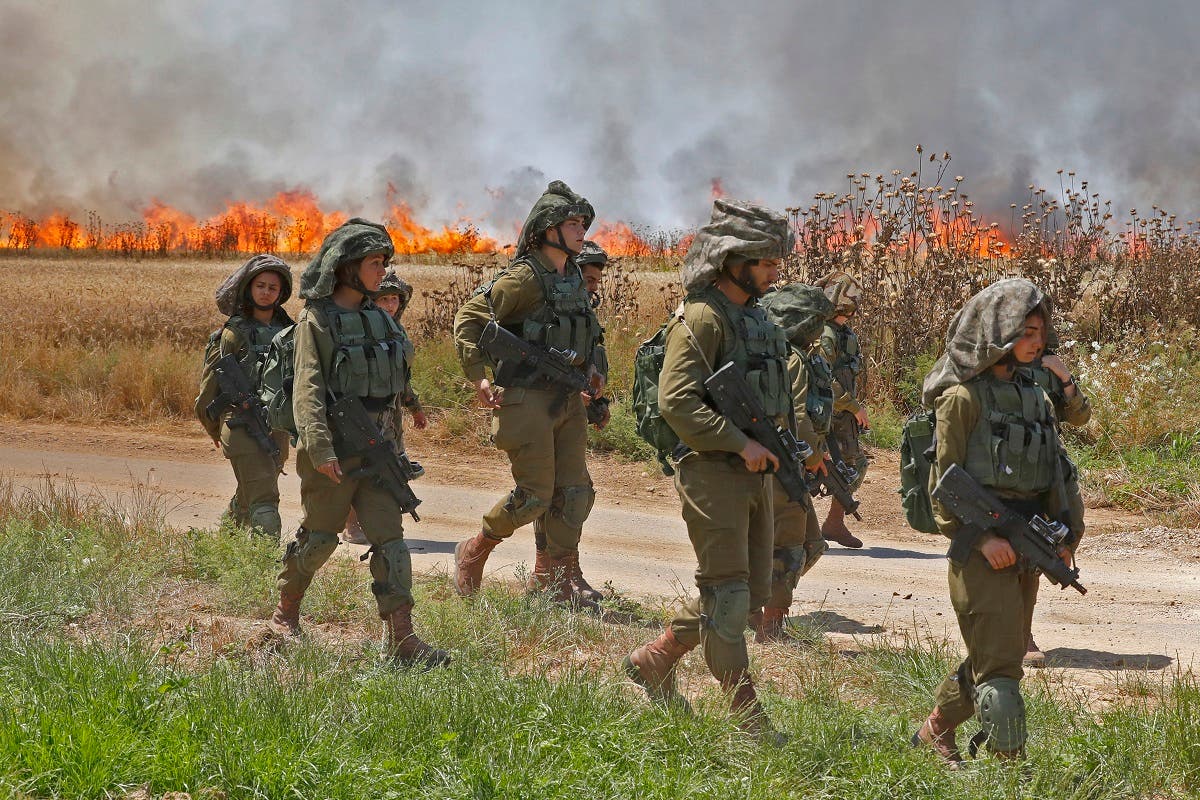 Turkey seeks UN motion
Meanwhile, Turkey has said it wants the United Nations General Assembly to pass a motion regarding Jerusalem, Turkish Foreign Minister Mevlut Cavusoglu said on Thursday, as the discomfort over Palestinians killed in Gaza by Israeli forces grows.
Speaking in an interview to state-broadcaster TRT Haber, Cavusoglu also said that an independent commission needs to prepare a report on the violence in Gaza and that Israel needs to stand in the face of law.
Israeli troops shot dead dozens of Palestinian protesters on the Gaza border on Monday as the United States opened its embassy to Israel in Jerusalem.

(With AP/Reuters inputs)