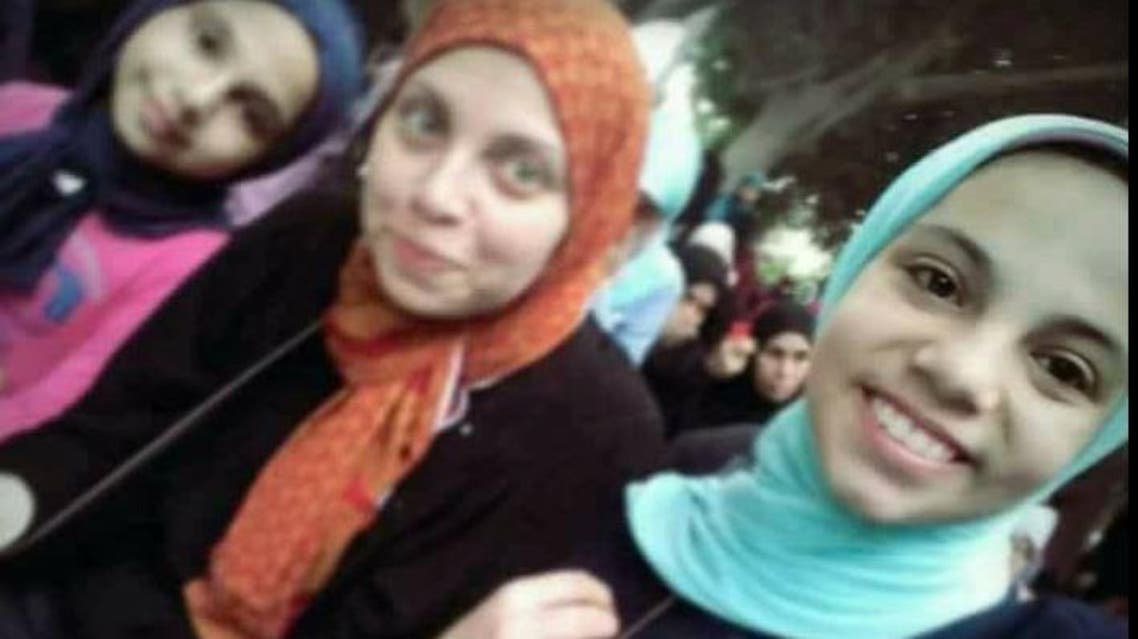 Family brutally killed in Cairo, while father was watching Egypt-Russia game
New details are emerging regarding the massacre which happened in Egypt on June 19 during the World Cup football match between Egypt and Russia, when a mother and her two daughters were found murdered at their Cairo apartment, while the father was watching the game at a nearby coffee shop.
Acoording to the police report, the 38-year-old mother was strangled to death with her head scarf, while one daughter aged 14 years was strangled using a telephone cord while the younger daughter aged 12 years was killed by suffocating her with a pillow case.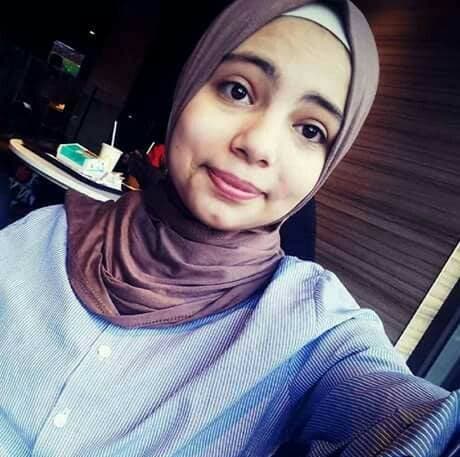 When the father came home he discovered the crime and found that a case containing $19,000 was also stolen.
The initial police reports and according to eyewitnesses and CCTV footage from a nearby shop, a woman and a man who are not from the residential area, had entered the building and had gone to the apartment at the time the crime happened.
According to other security sources, the apartment which is in a building located in Giza area south of Cairo, is owned by a brother of a former minister, and that the father of the two daughters is the son of the late Egyptian actor al-Mursi Abu al Abbas and he owns a car showroom.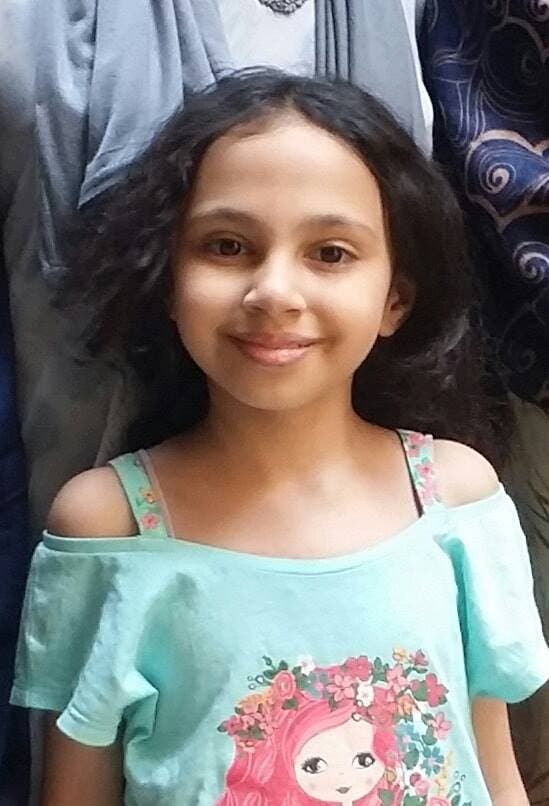 The investigation added that the father Salah Mursi Abu al-abbas left his home around 6pm Cairo time to watch the match and that when Egypt lost he stayed until late with his friends as he was unhappy with the result. At that time his sister-in-law called him to inform him that she was trying to reach her sister by phone and she was not picking up, which prompted him to go home immediately and discover the shocking crime.
The investigation noted that the crime happened as the match started and the streets were empty of people who were busy watching the Egypt-Russia game.
As for the case with money, Salah Mursi said it was from an inherited flat which had made the investigators doubtful that the perpetrators are connected to the family and know about the inheritance money.