Russia bombed rebel-held areas in south Syria late Saturday for the first time since it agreed on a ceasefire there nearly a year ago, a monitor said.
The Syrian Observatory for Human said around 25 strikes slammed into rebel-held towns in Daraa, a province in Syria's south that has faced escalating regime shelling in recent days ahead of an apparent ground assault.
"Intense Russian air strikes are hitting towns in Daraa's eastern countryside for the first time since the ceasefire was agreed in southern Syria last year," said Observatory head Rami Abdel Rahman.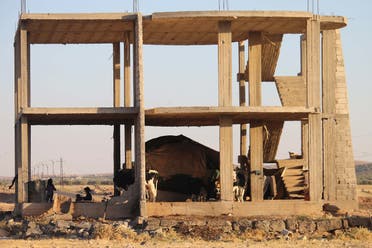 The Britain-based monitor did not have any casualty figures.
Russia, the United States, and Jordan agreed in July of last year on a de-escalation zone in rebel-controlled parts of southern Syria that would tamp down hostilities there.
Since then, Moscow's warplanes - active in Syria since 2015 - had refrained from bombing rebel positions in the south but violence has been intensifying this week as Syrian government forces look to retake the south militarily.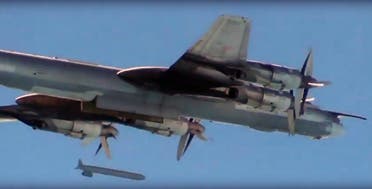 Forces loyal to President Bashar al-Assad began ramping up their air strikes and artillery fire on the zone on Tuesday, and at least 19 civilians in rebel-held zones have died since then, according to the Observatory.