Civil aviation minister says air traffic at Cairo airport unaffected after blast
An explosion was heard near Egypt's Cairo airport on Thursday evening, residents said, and security sources said the blast appeared to be at a structure used to store fuel.
Egyptian state news agency said 12 people were hurt in fire caused by explosion outside Cairo airport.
The Egyptian Civil Aviation Minister said the blast occurred at two fuel storage tanks outside airport perimeters. The Civil Aviation Minister added that air movement at Cairo airport was unaffected after the blast, contradicting earlier unconfirmed reports.
Meanwhile, an Egyptian military spokesman said that the explosion near fuel tanks outside Cairo airport took place at a chemicals factory and had been caused by high temperatures.

The spokesman, Colonel Tamer al-Rifai, said the plant was called Heliopolis for Chemical Industries, but did not say who owned the facility.
According to State TV, the civil defense team has brought the fire at the Cairo fuel tanks near the airport under control.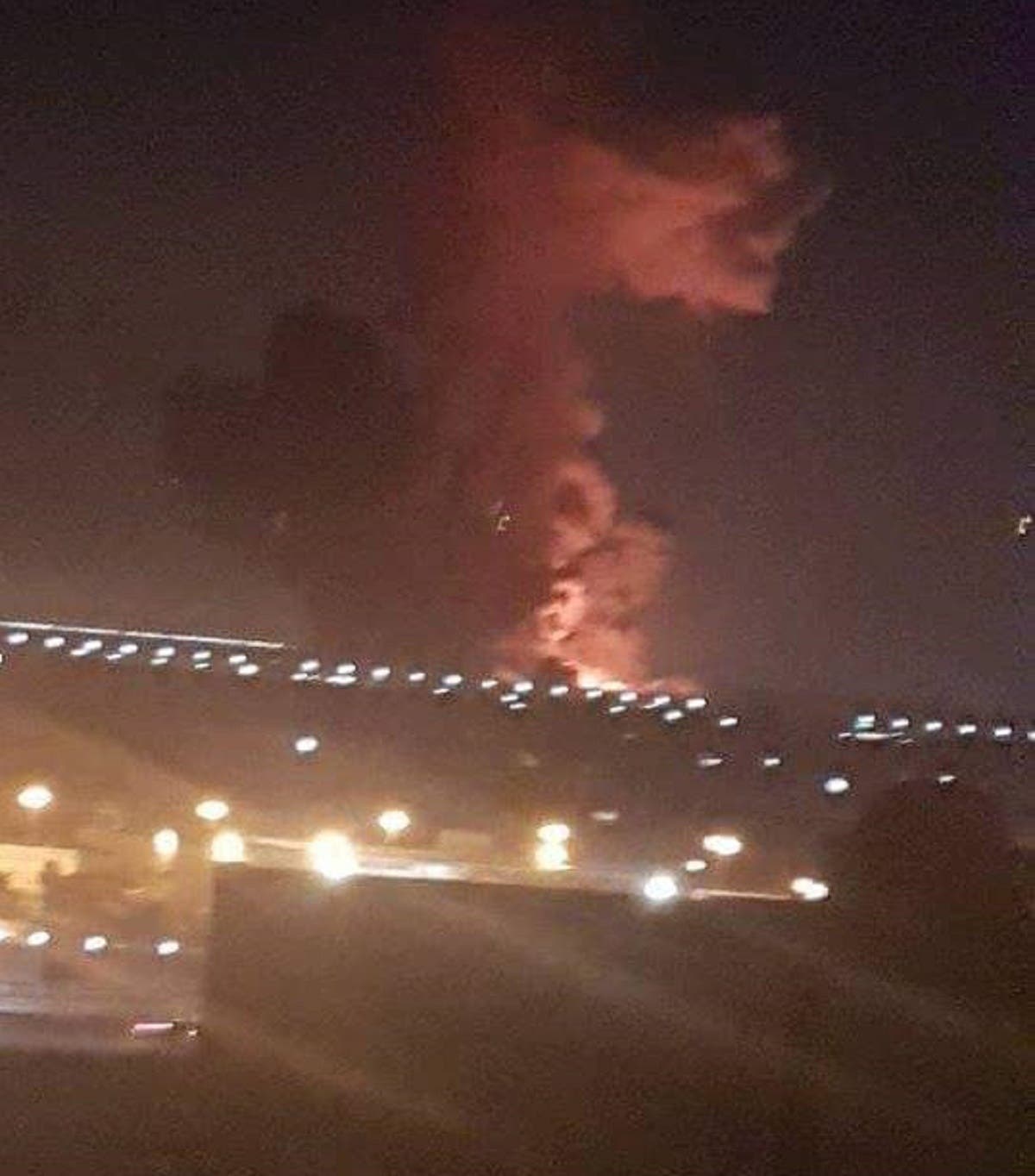 Officials were investigating the blast, which could be heard across large parts of the city and was captured by amateur filmmakers.
- With agencies