Citing continued fire balloon launches, Israel halts fuel shipments to Gaza
Israel will stop shipments of fuel and gas to the Gaza Strip from Thursday in response to militants in the enclave launching incendiary balloons that have torched fields in Israel.
A statement from Defense Minister Avigdor Lieberman's office on Wednesday said he had ordered a halt to fuel supplies into the strip via the Kerem Shalom crossing until further notice.
"The decision has been taken in view of the continued terror of incendiary balloons and friction along the (border) fence," the statement said.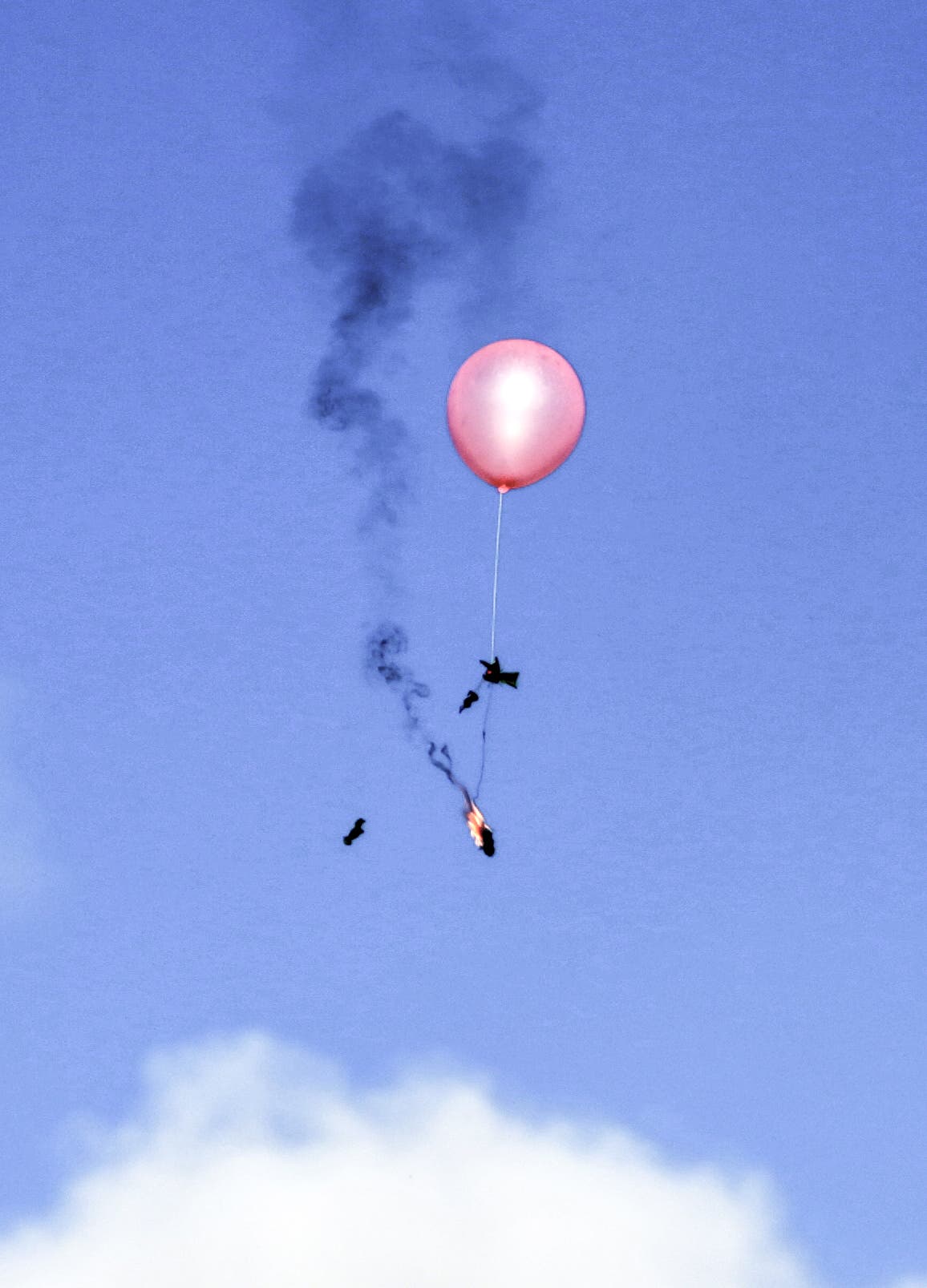 Four months of weekly Friday border protests that began on March 30 have calmed slightly but organizers have vowed they will continue until Israel lifts economic sanctions on the enclave.
At least 155 Palestinians have been killed in the protests and one Israeli soldier was shot dead by a sniper in Gaza.
Israel has lost tracts of farmland and forests to fires set by kites and helium balloons laden with incendiary material and flown over from Gaza. Israel had already responded by preventing the entry of non-essential commercial goods to Gaza.