Protests resumed Wednesday night in Iran's city of Karaj, in Alborz Province, over the high cost of living, inflation and the deteriorating value of the Iranian currency rial.
During the protests, many Iranians called for the country's Supreme Leader Ayatollah Ali Khamenei to leave.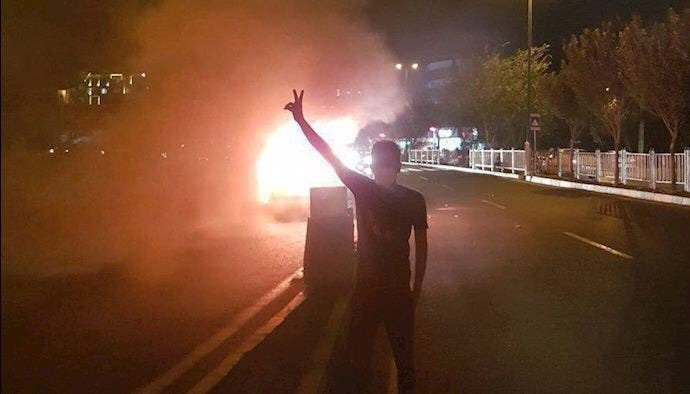 Many slogans targeted the top leadership with some calling: "Death to the Dictator". Videos circulated on social media showed security forces throwing teargas to disperse the crowds.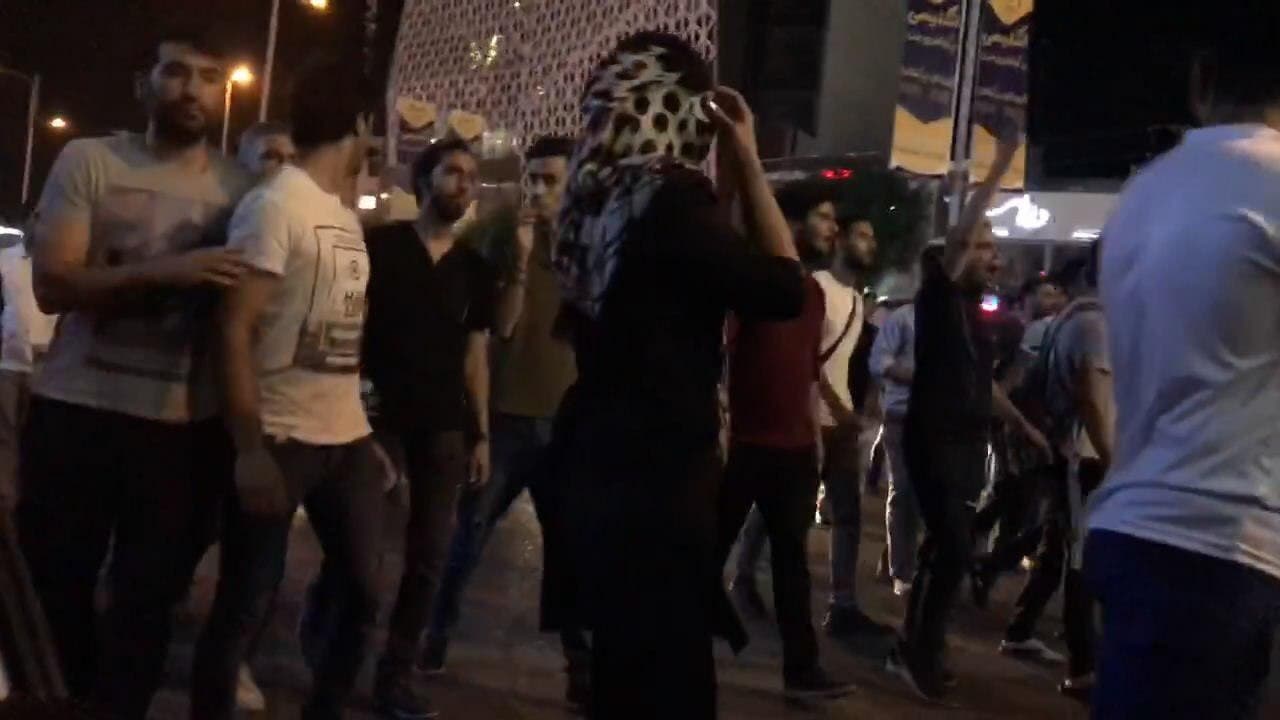 Repeated slogans where also heard saying: "Get out of Syria and think about our situation" in addition to slogans such as "No Gaza, No Lebanon, My life a sacrifice for Iran", in reference to Iran's military involvement in Syria and to its support for terror and armed militias in the region.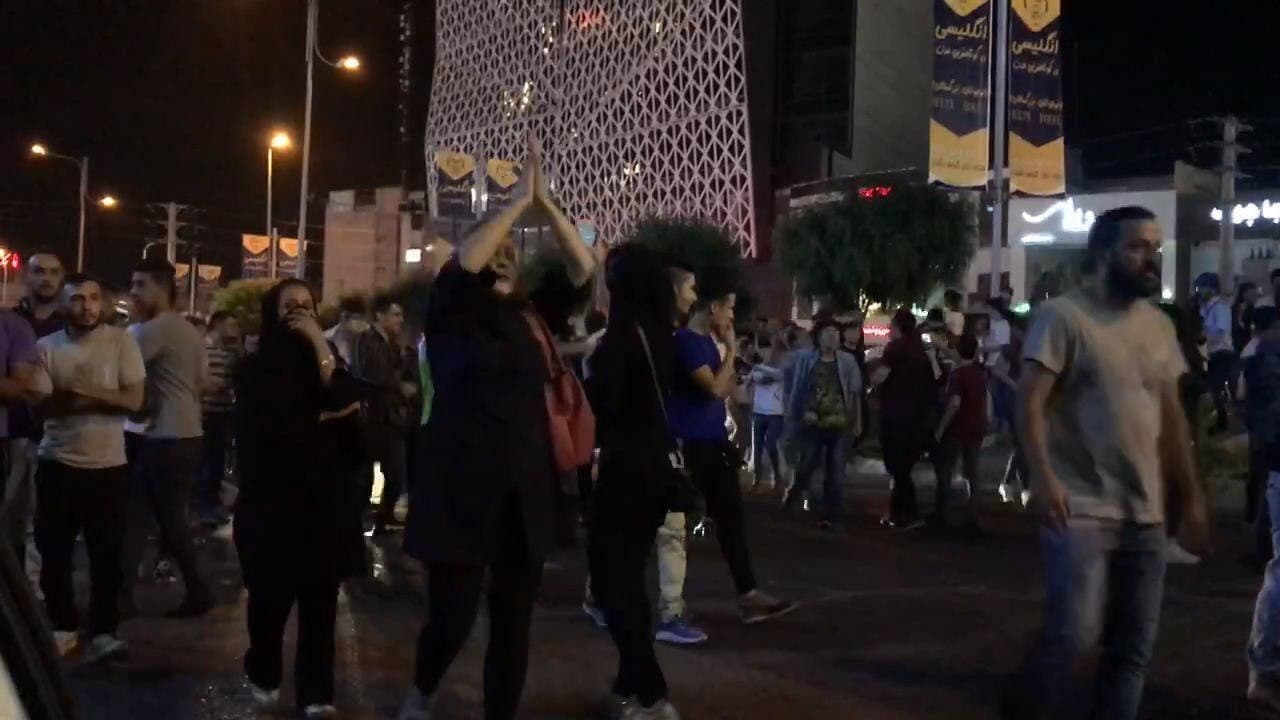 Protests were also held in Esfahan city in central Iran on Wednesday, with many protesters calling for coordinated protests all over Iran's provinces on Thursday.