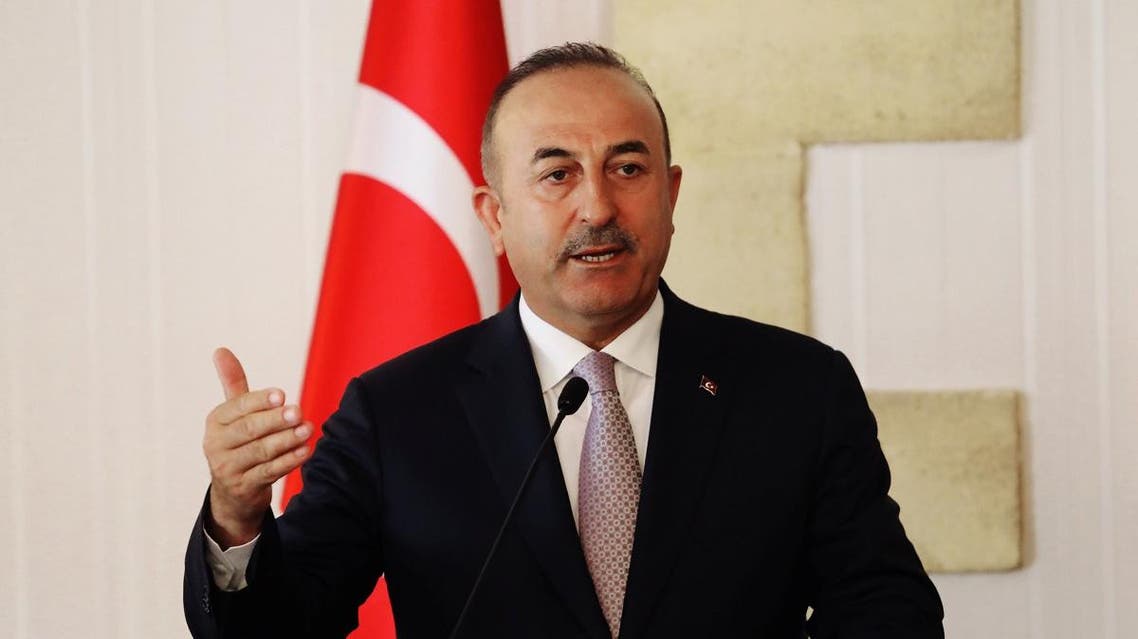 Turkey: We need to distinguish between terrorists, rebels and civilians in Idlib
Turkey's foreign minister said on Tuesday he hoped his country and Russia could find a solution over the northern Syrian region of Idlib, a rebel-held enclave which the Syrian government says it aims to recapture.

The Idlib region, a refuge for civilians and rebels displaced from other areas of Syria as well as powerful extremist forces, was hit by a wave of air strikes and shelling last week, in a possible prelude to a full-scale government offensive.

Turkey, which has backed some rebel groups in the region and set up a dozen military observation posts, is trying to avert an attack by forces loyal to Syrian President Bashar al-Assad, who is backed by Moscow.
ALSO READ: Turkey ready to create more safe zones in Syria

Foreign Minister Mevlut Cavusoglu said it was important to distinguish between "terrorists", rebel fighters and up to three million civilians in Idlib.

"We need to determine these terrorist (groups) and eliminate them with intelligence and military forces," he said in Ankara ahead of talks with his Russian counterpart Sergei Lavrov, whose country has backed Assad militarily.

"It would be a massacre to bomb Idlib, civilians, hospitals, schools just because there are terrorists."

Idlib is controlled by an array of insurgent groups, with extremists believed to be the dominant force there.

"We need to differentiate between moderate rebels and radicals. The local people and the moderate rebels are very disturbed by these terrorists so we need to fight against them all together," Cavusoglu said.