US Middle East envoy: Palestinian Authority cannot criticize from the sidelines
The White House published a statement on Wednesday thanking Egyptian President Abdelfattah el-Sissi for his efforts in Gaza, adding that the Palestinian Authority "should be part of the solution".
Jason Greenblatt, the White House's special representative for international negotiations, announced the American support for "the efforts of President al-Sissi and the Egyptian government to help facilitate an agreement to restore calm in Gaza and bring about the conditions for the Palestinian Authority to fully assume its responsibilities in Gaza."
He added saying: "The Palestinian Authority cannot criticize from the sidelines. The Palestinian Authority should be part of the solution for the Palestinians of Gaza and Palestinians as a whole. If not, others will fill that void.
"it's time for the Palestinian Authority to lead the Palestinian people – all Palestinians – to a better future," he said.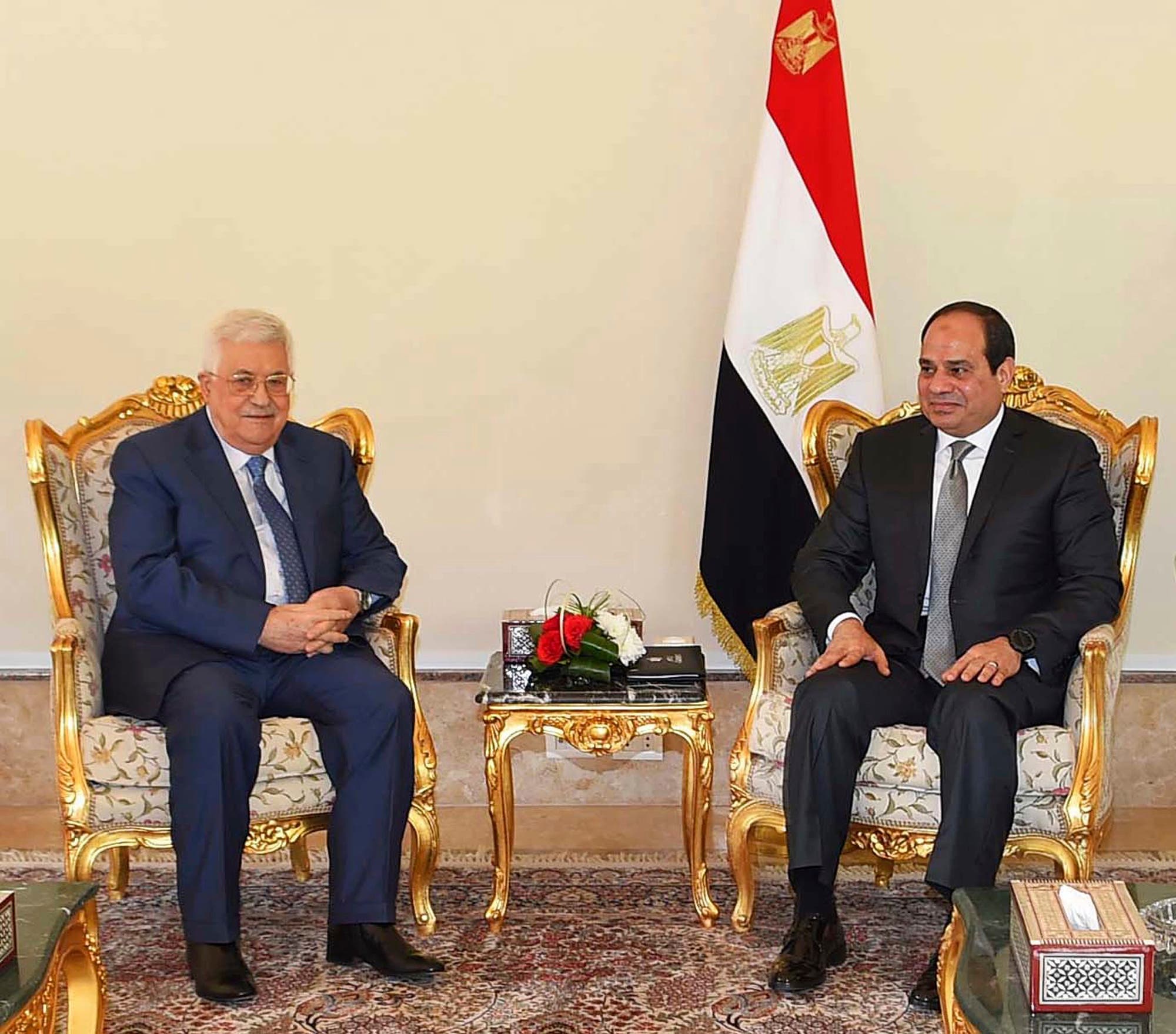 The White House statement came hours after a phone call between President Sissi and President Abbas, in which they discussed reconciliation between the two political rivals Fatah and Hamas.
Officials from Fatah have not joined those of Hamas, which runs the Gaza Strip, and other Palestinian factions for the talks in Cairo on the long-term truce.
But Fatah's backing is crucial for any deal as the party retains a large presence in the Hamas-controlled Gaza Strip and has overall control in areas under Abbas's Palestinian Authority in the occupied West Bank.
A long-term truce could pave the way for talks on other issues, including the easing of a blockade that has crippled Gaza's economy and allowing a possible swap of Palestinian prisoners in exchange for the bodies of two Israeli soldiers.