Popular protests erupted in Basra on Thursday night due to waterborne illnesses resulting from the contaminated water across the governorate and the lack of clean drinking water.

Protestors cut the Baghdad-Basra road by setting a fire to prevent cars from heading towards Basra.

According to local sources, roads were blocked and tires were burnt in Garmat Ali, Al-Tahseenya and Al-Abbasiya.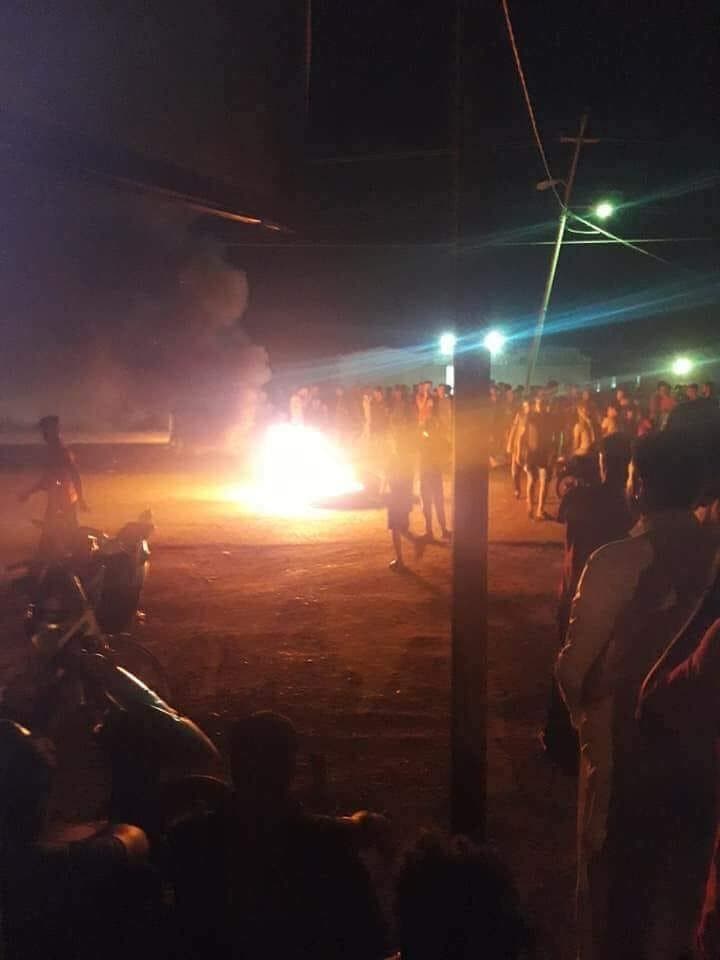 Basra Iraq protest. (Supplied)


Protestor Hassenien al-Moussawi told Al Arabiya English that the situation in Basra has become unbearable.

"As temperatures increase, we can no longer provide enough drinking water to all houses. The hospitals and health centers' capacity is no longer enough to receive all patients," he said, adding that there is also shortage in medicine.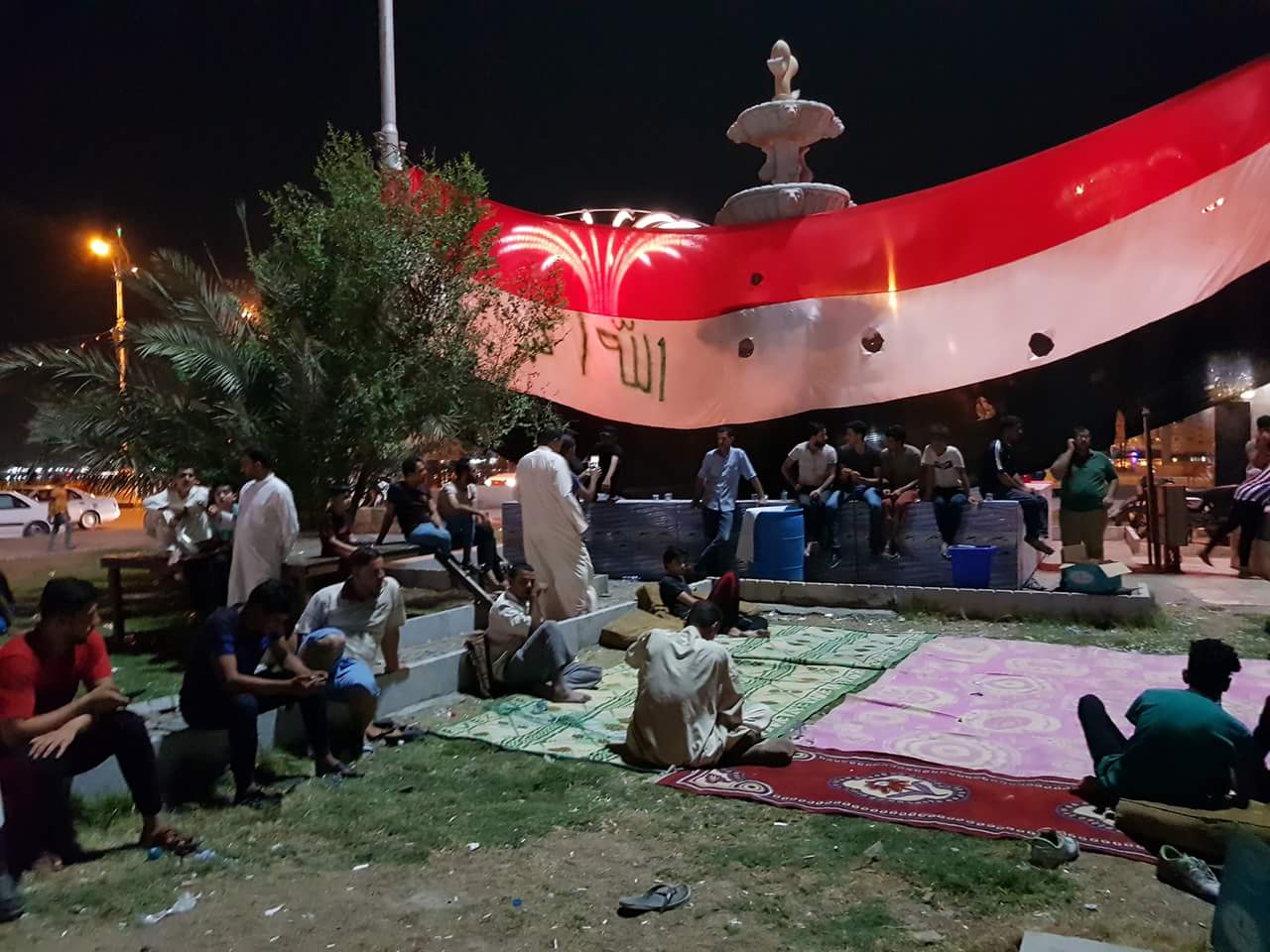 Basra Iraq protest. (Supplied)


"The medics at the hospitals in Basra are hysterical due to the pressure. Instead of announcing general alert, the local government has announced today a day off across the governorate," Moussawi said.

The Iraqi Human Rights Commission said on Wednesday that around 1,200 people were heading to hospitals each day to be treated for poisoning, adding that the number of those who have suffered from waterborne illnesses in the past two weeks has reached 18,000.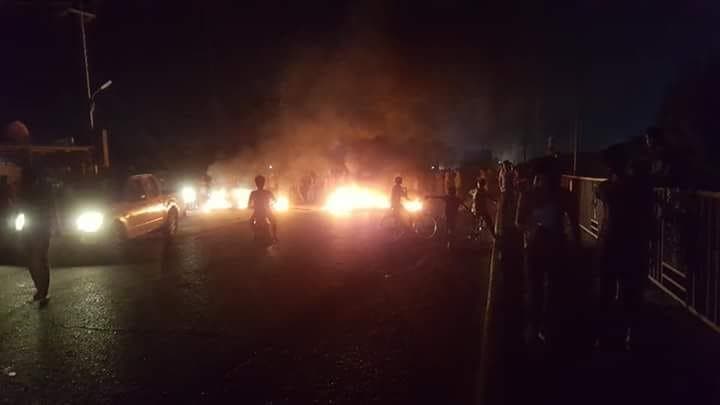 Basra Iraq protest. (Supplied)
SHOW MORE
Last Update: Wednesday, 20 May 2020 KSA 09:53 - GMT 06:53