Iraq's self-ruled Kurdish region is holding parliamentary elections a year after a vote for independence sparked a punishing backlash from Baghdad, leaving Kurdish leaders deeply divided.
More than 700 candidates are vying for 111 seats in Sunday's elections, in which nearly 3.5 million Kurds are eligible to vote. It is not clear when the results will be announced.
Also read: Who are the main parties contesting for the Iraqi Kurdistan Parliament?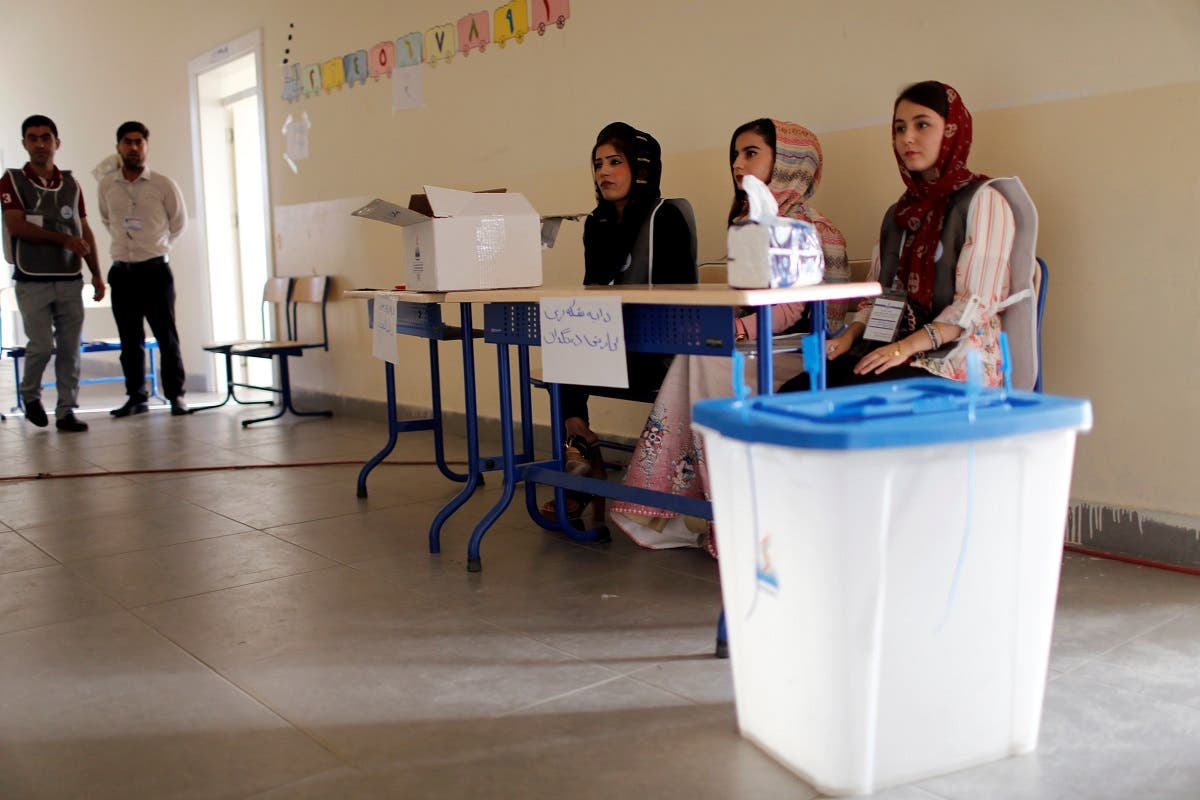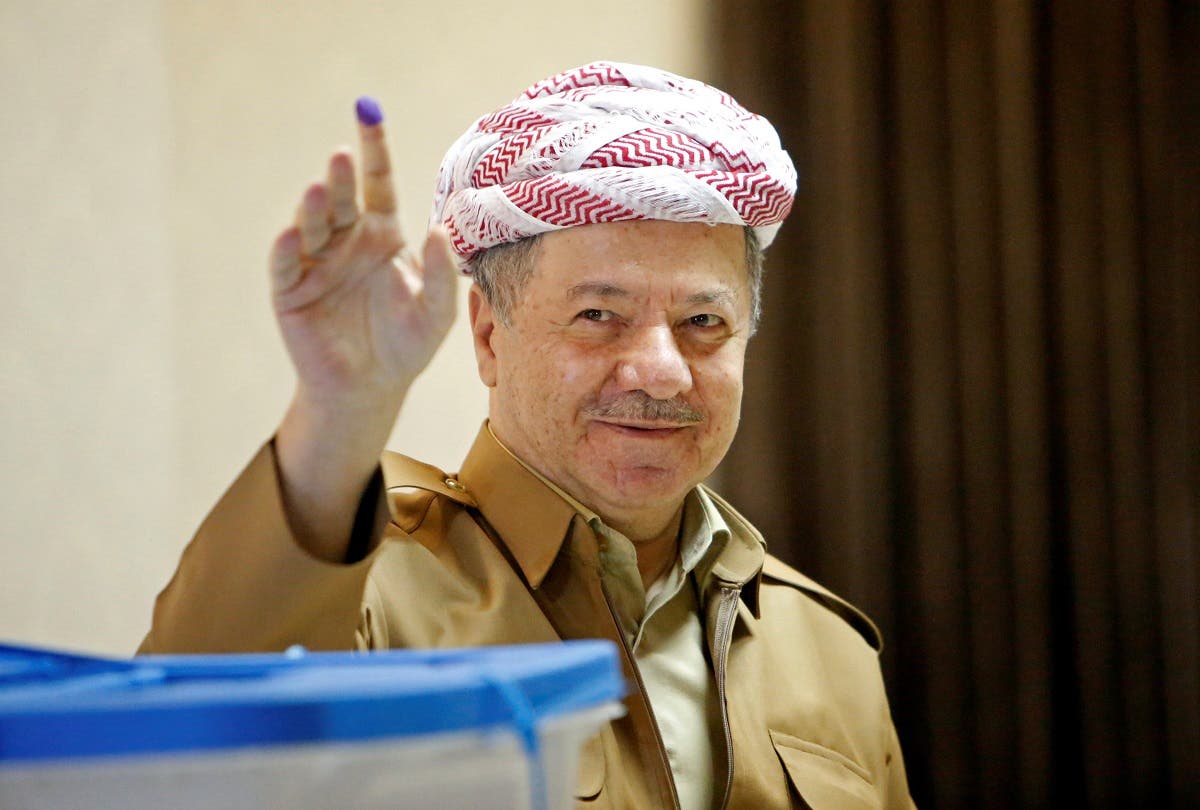 The last parliamentary elections were in 2013, but the assembly stopped meeting in 2015 amid internal political tensions and the war against ISIS.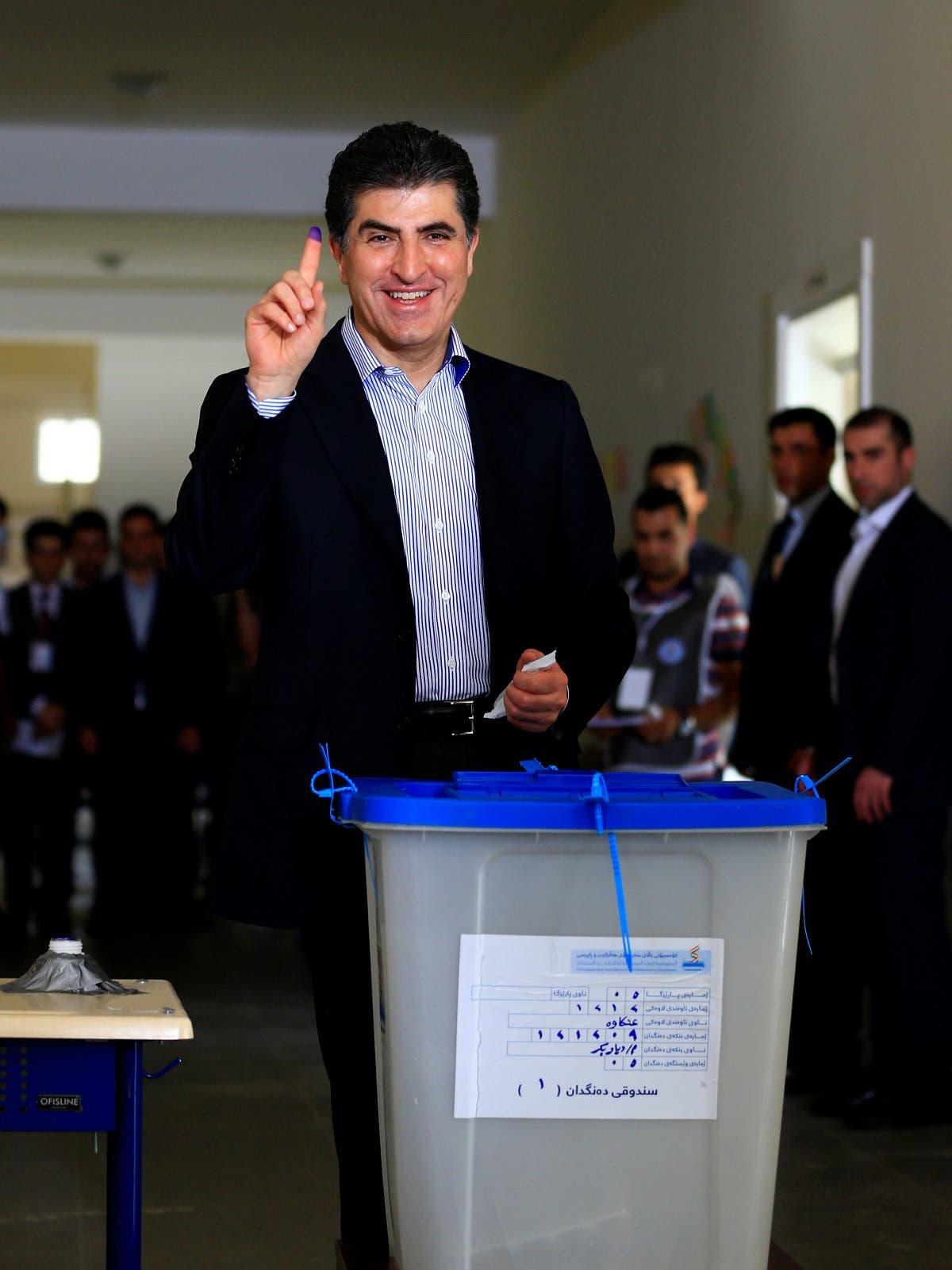 Kurdish politics have long been dominated by Masoud Barzani's Kurdistan Democratic Party and the rival Patriotic Union of Kurdistan, which is riven by infighting. Those two factions are expected to win the lion's share of the vote.