Saudi Arabia's consul in Istanbul opened up his mission on Saturday in an effort to show that Saudi writer Jamal Khashoggi, who went missing four days ago, was not on the premises and said that talk of his kidnapping was baseless.
On the same day, an official at Saudi Arabia's consulate in Istanbul had dismissed a Reuters report which cited Turkish officials claiming that Saudi citizen Jamal Khashoggi was killed inside the consulate.
Reuters journalists were able to tour the consulate in northern Istanbul which Khashoggi entered on Tuesday to get documents for his forthcoming marriage. His fiancee, who had waited outside, said he never came out.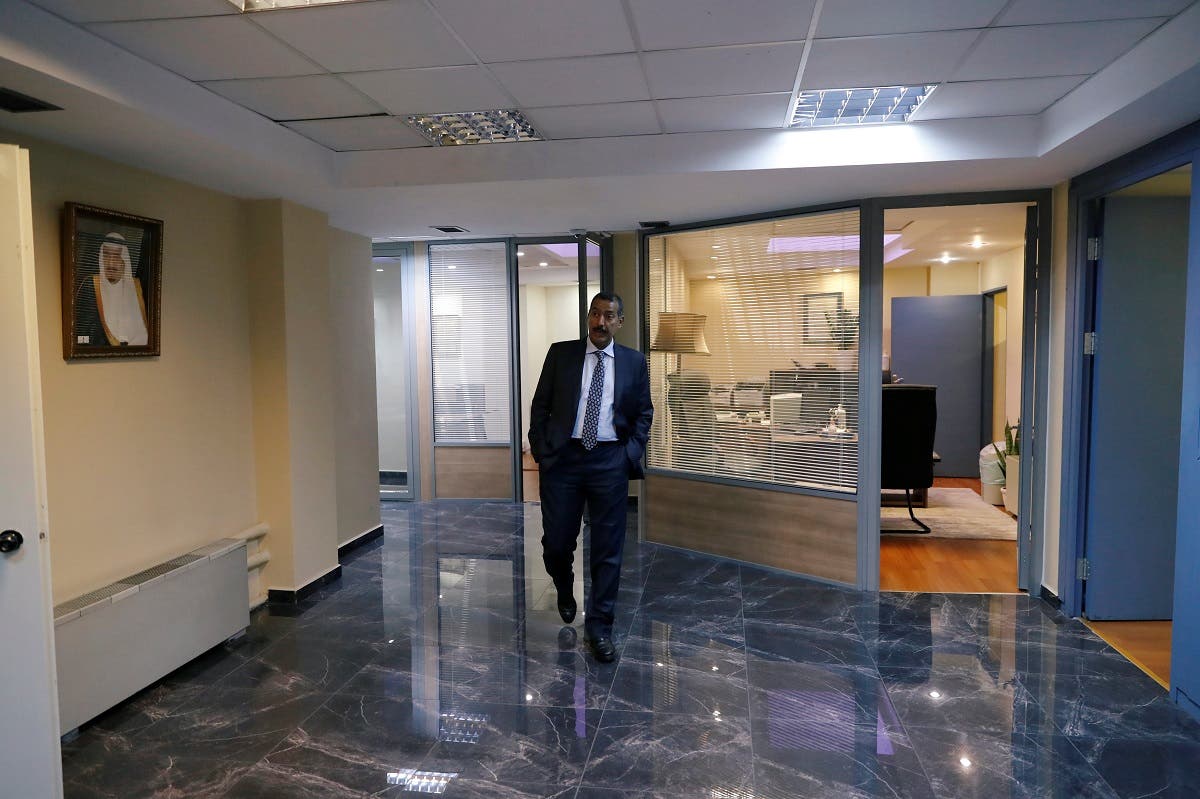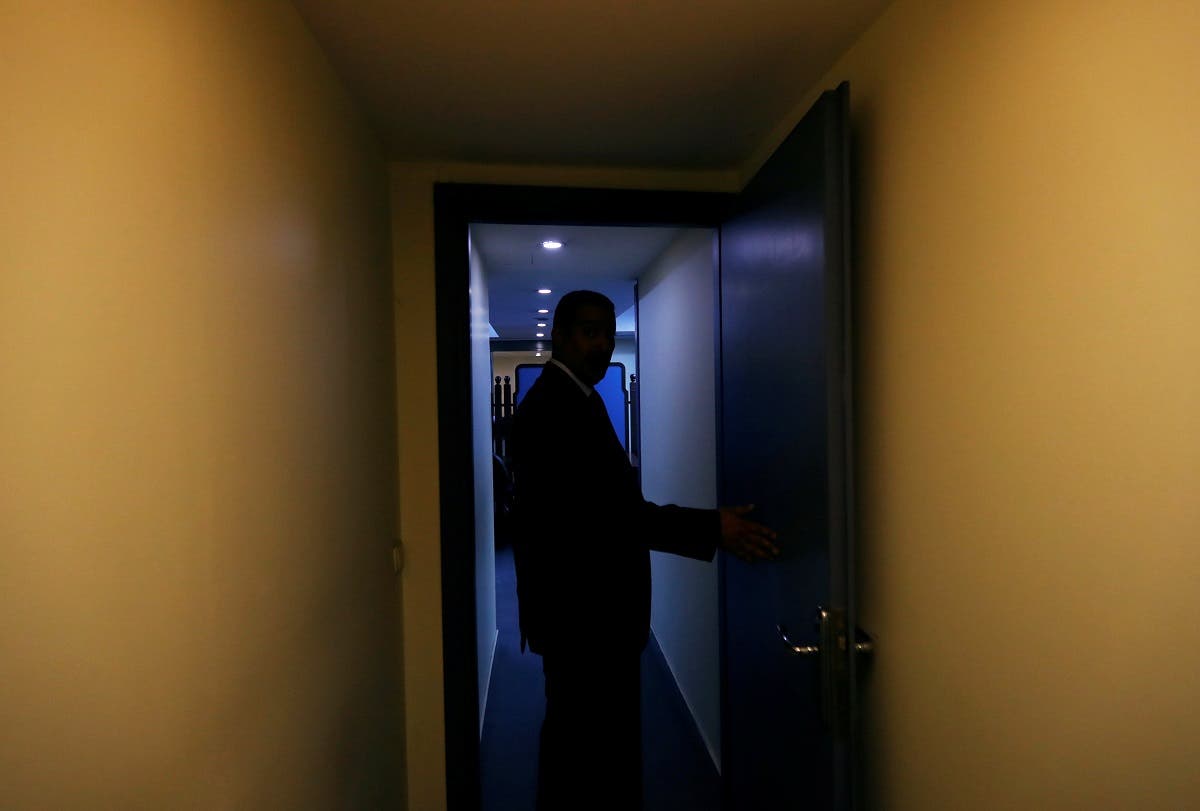 "I would like to confirm that...Jamal is not at the consulate nor in the Kingdom of Saudi Arabia, and the consulate and the embassy are working to search for him," consul-general Mohammad al-Otaibi said in an interview at the consulate.
"We are worried about this case."
The source from the Saudi consulate in Istanbul also said that a security delegation of Saudi investigators arrived in Istanbul on Saturday based upon a request by the Saudi government, and the acceptance of the Turkish authorities. The source noted "Saudi Arabia's appreciation for the brotherly Turkish government's acceptance of the request. The delegation is there to assist in the investigations regarding the disappearance of the Saudi citizen Jamal Khashoggi".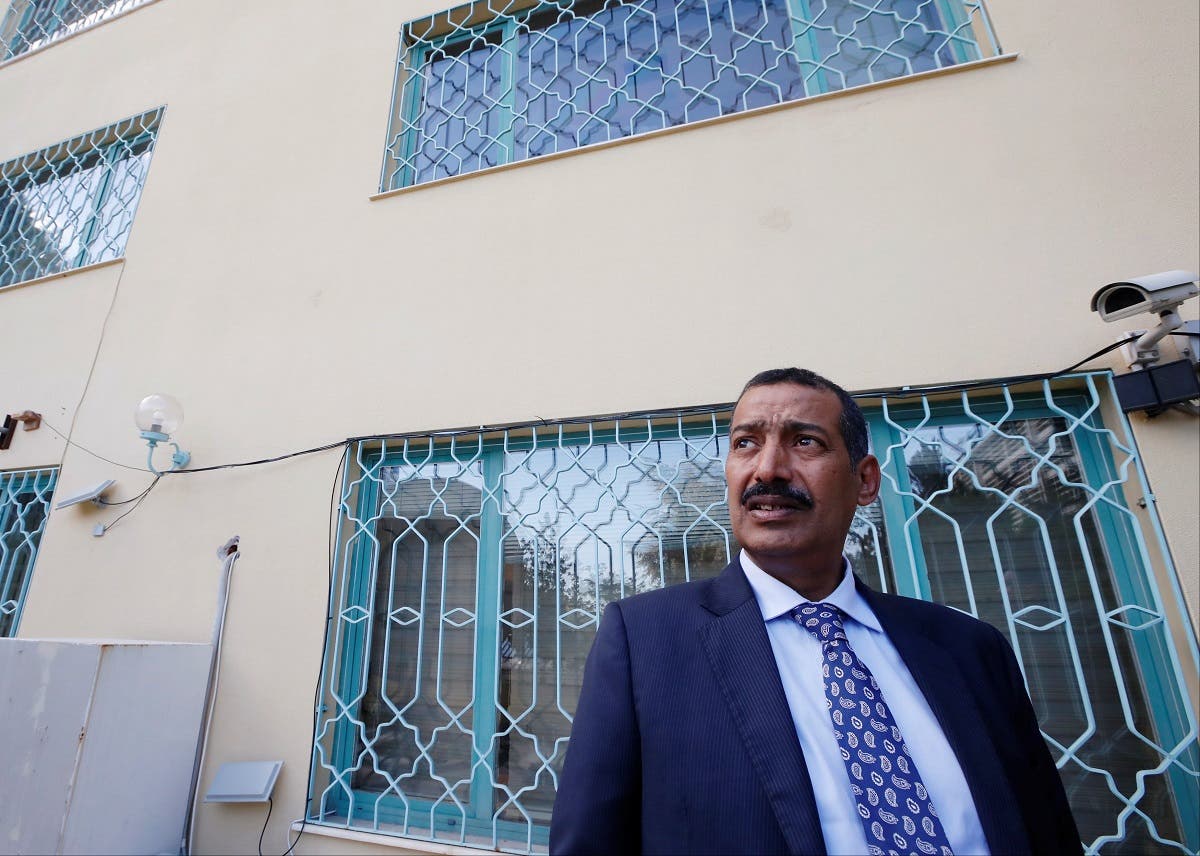 "The source stressed that the Kingdom holds the safety and wellbeing of its citizens wherever they are, and that relevant authorities in the Kingdom are diligently following up on this matter to uncover the complete facts," a statement on Saudi Press Agency read.
(With Reuters)