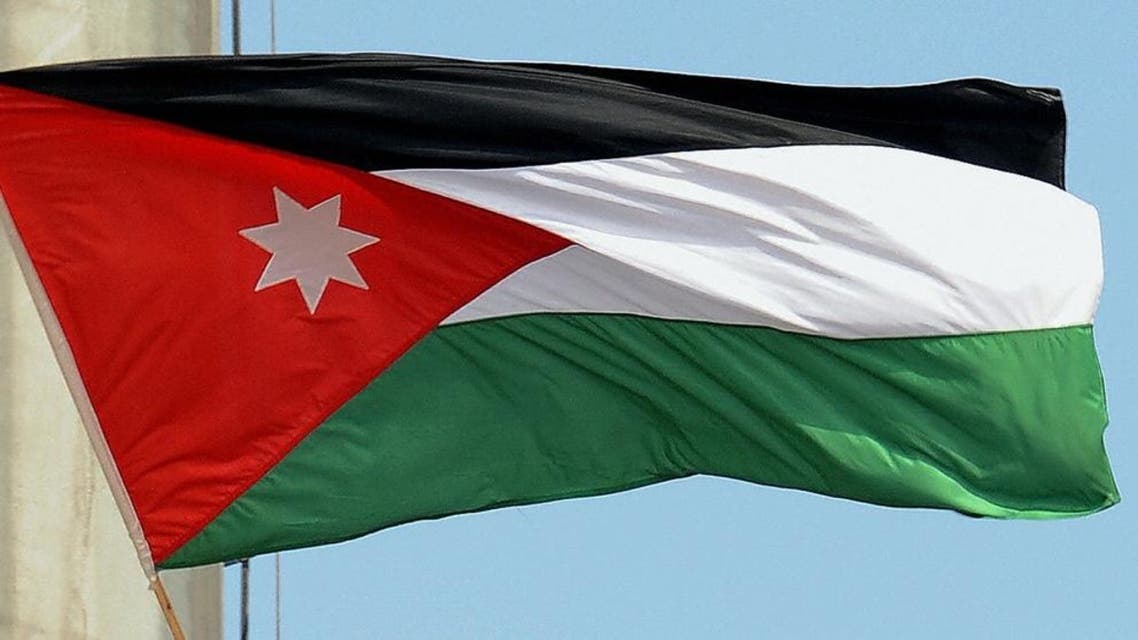 Jordanian security officials: Ex-counterterrorism chief's assassinator arrested
Jordanian authorities have announced arresting the assassinator of former counterterrorism chief General Habis al-Hanini.
The spokesperson of the Jordanian public security directorate said that Hanini was shot just outside his house in the governorate of Madba on Tuesday evening by an anonymous person.
He added that the assassinator had fled the scene successfully, which drove the security and intelligence forces to form an investigative team to follow up on the case.
"The investigation team, within hours of the incident, was able to determine the identity of the suspect through gathering information, chasing it, and listening to eye witnesses, after which he was arrested," he said.
During the interrogation, the suspect "confessed to planning the murder over a period of time, thinking that Hanini was behind his arrest in Russia in 2005", according to the spokesperson of Jordan's public security directorate.