The leaders of Turkey, Russia, France and Germany on Saturday called for a ceasefire around the last major rebel-held bastion of Idlib in Syria to be preserved.
The four nations "stressed the importance of a lasting ceasefire" according to a statement read at the end of an Istanbul summit by Turkish President Recep Tayyip Erdogan, and also called for a committee to be established to draft a new constitution for Syria before the end of the year, "paving the way for free and fair elections".

German Chancellor Angela Merkel said a solution to the Syria crisis cannot simply be military and must include a political process under the auspices of the United Nations that envisages free elections as a goal.

"At the end of this political process, there must be free elections to which all Syrians have access - including the diaspora," Merkel told a news conference in Istanbul where she met the leaders of Turkey, Russia and France.
Major rebel stronghold
The four leaders of gathered in Istanbul on Saturday for a summit on Syria, where violence this week in the last remaining major rebel stronghold highlighted the fragility of a deal to avert a massive government offensive.

Ankara, which has long backed rebels seeking to overthrow President Bashar al-Assad, and Moscow, Assad's principal foreign ally, brokered the deal last month to create a demilitarized zone in the northwest Idlib region.

Idlib and adjacent areas are the last stronghold of the rebels, who rose up against Assad in 2011. The area is home to an estimated 3 million people, more than half of whom have already fled other areas as government forces advanced.
Idlib casualties
Shelling in Idlib killed at least seven civilians on Friday, the largest one-day loss of life there since Russian air strikes stopped in mid-August, a war monitor said.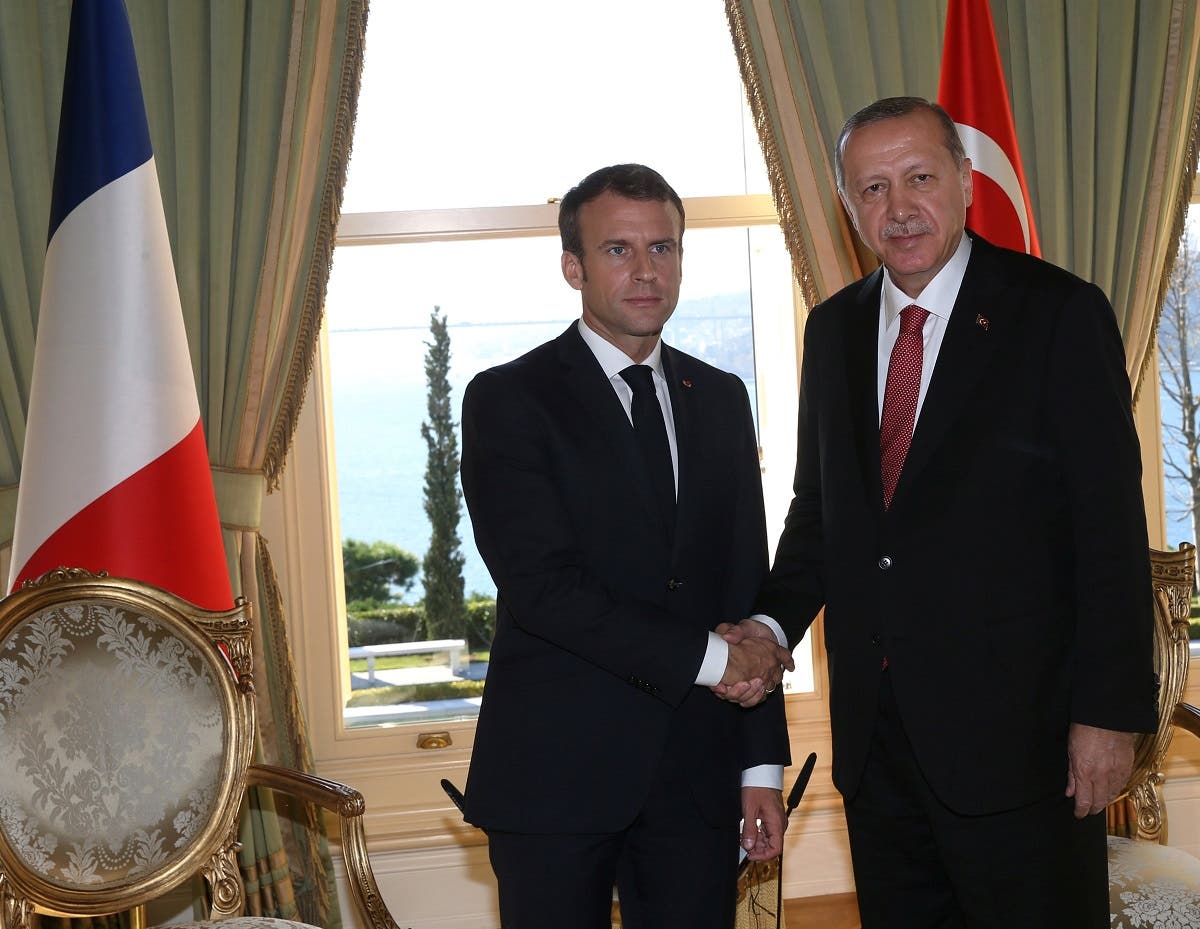 Russian President Vladimir Putin, German Chancellor Angela Merkel, French President Emmanuel Macron and Erdogan are due to have four-way talks in Istanbul on Saturday. Putin spoke ahead of the summit by phone to Macron and Erdogan.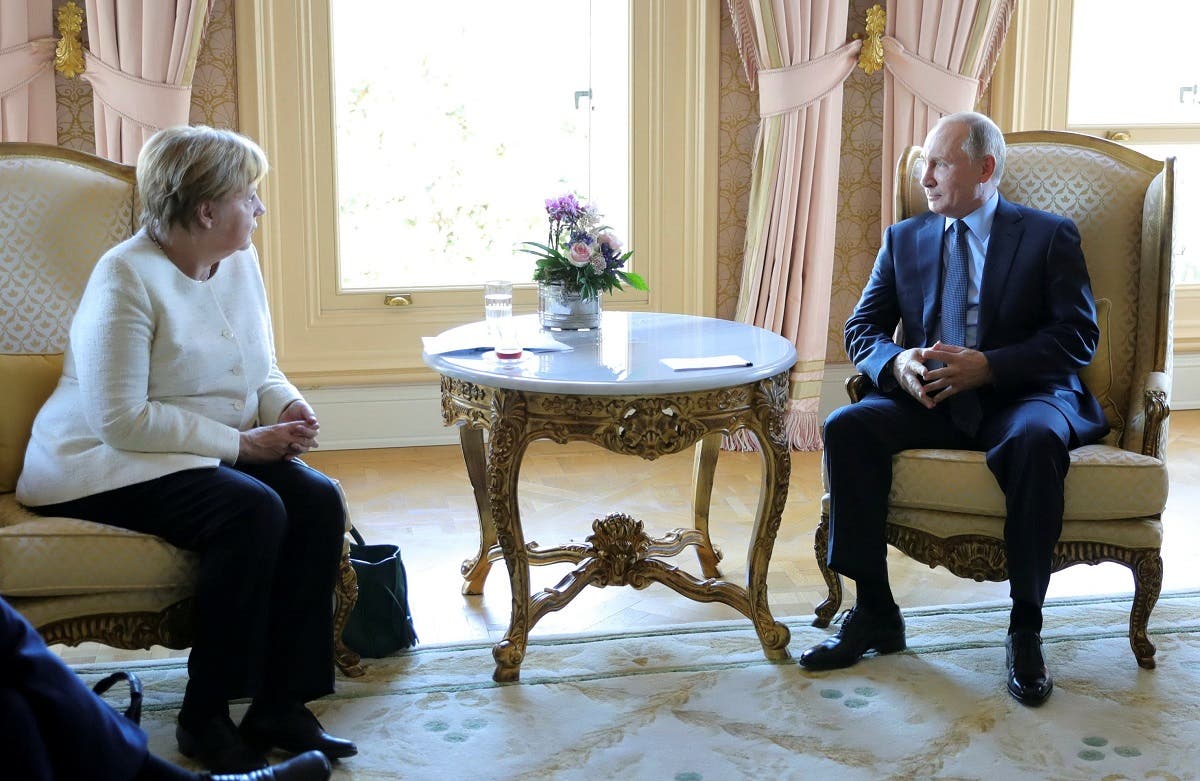 UN Syria envoy Staffan de Mistura, who is stepping down at the end of next month for family reasons, is also taking part.

Under their deal last month, Turkey and Russia agreed to set up a buffer zone running 15-20 km into rebel territory that had to be evacuated of all heavy weapons and all fighters.