An Egyptian court on Sunday upheld death sentences for nine people convicted of the murder of a top prosecutor in a car bombing three years ago, a judiciary source said.
Hisham Barakat was killed in June 2015 when a bomb struck his convoy in Cairo after extremist calls for attacks on the judiciary to avenge a crackdown on the Muslim Brotherhood.
Two years later, an Egyptian criminal court sentenced 28 people to death for their involvement in his murder, with only 15 defendants present in court for the verdict at the time.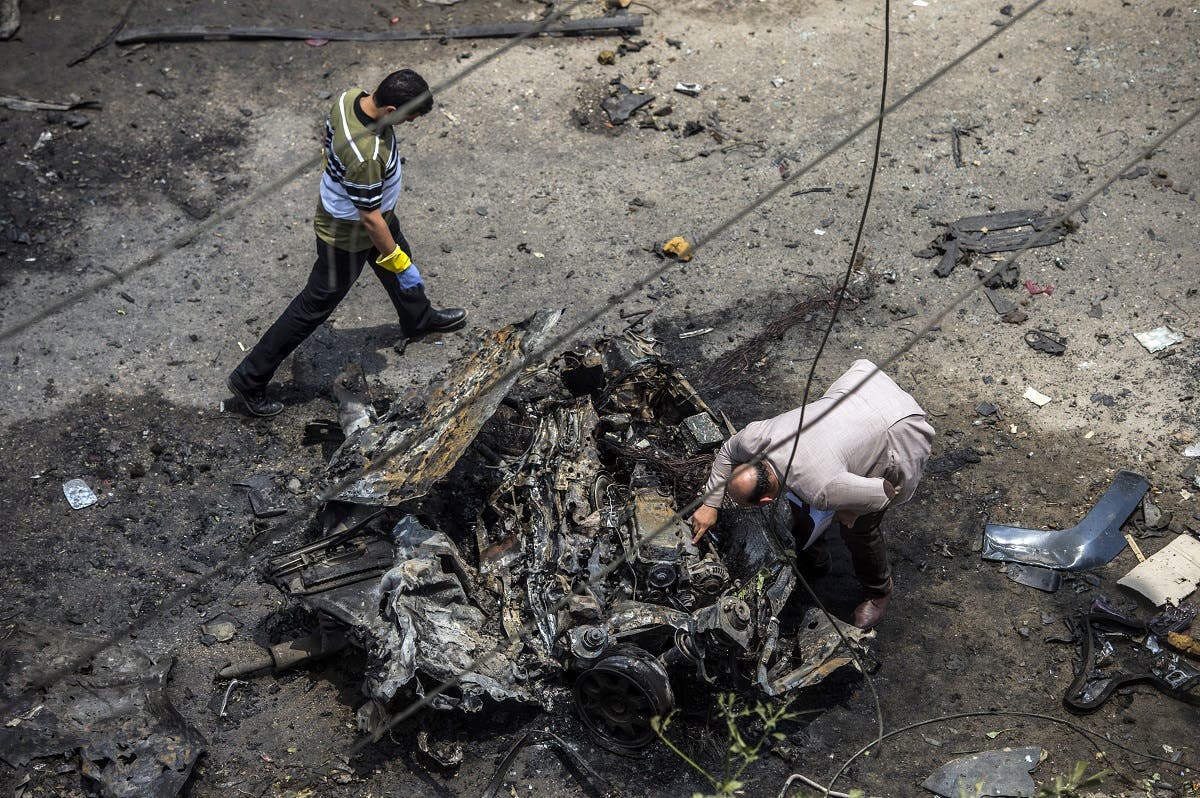 On Sunday, Egypt's court of cassation confirmed the death sentence for nine of the 15, while reducing the sentences of the six others to life imprisonment, the judicial source said.
The verdicts of the other defendants were not considered because they had been sentenced in absentia.
No one claimed the attack against Barakat but the authorities pointed the finger at members of the outlawed Muslim Brotherhood of ousted president Mohamed Morsi.
The Muslim Brotherhood was outlawed and branded a terrorist organization in December 2013, months after Morsi's ouster.