On the second day of his visit to Egypt, Saudi Arabia's Crown Prince Mohammed bin Salman met with Egypt's President Abdel Fattah el-Sisi at the al-Ittihadiya Presidential Palace in Cairo.
During a closed meeting, the two leaders reaffirmed that they still uphold reconciliation terms with Qatar, and will not make any concessions, according to an Al Arabiya reporter.
They also stated that Saudi Arabia and Egypt will continue to confront Iranian interferences in other countries in the region. President Sisi added that he sent a letter to Saudi Arabia's King Salman bin Abdulaziz reaffirming Egypt's commitment to security in the Gulf.
Egypt and Saudi Arabia also agreed to implement any outstanding agreements between the two countries.
The crown prince's visit is part of the third leg of his regional tour where he was received by Sisi on Monday night.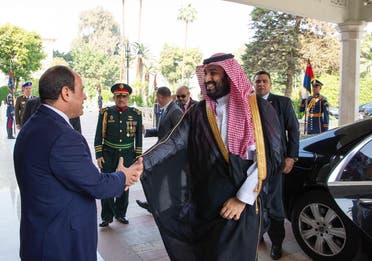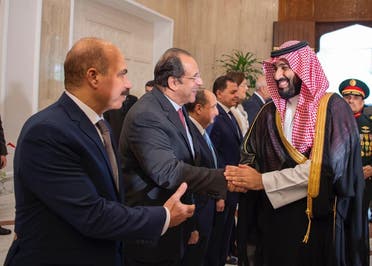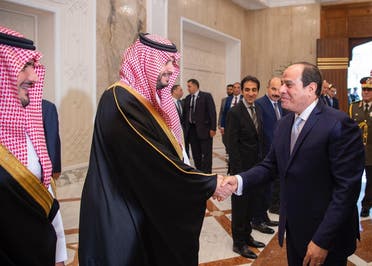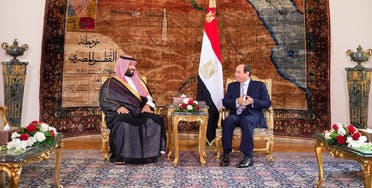 The trip to Cairo is the third leg of a tour through the Arab world by the Saudi Crown Prince after visits to Bahrain and the United Arab Emirates, Egyptian state news agency MENA said.
He is expected to further strengthen bilateral relations with Sisi, MENA said.

The crown prince is also expected to participate in a G20 meeting in Buenos Aires at the end of the month, which will be attended by leaders from the United States, Turkey and other European countries.