News based on judicial Iranian sources spread on Friday about Iranian authorities committing mass prisoner executions in "Karman" prison.
A minimum of 12 prisoners were executed, most of whom remain anonymous.
The judicial sources said that most of the executed are charged with drug-related cases, according to the prison's authorities.
Meanwhile, Hrana News Agency said that human rights activists were able to identify six of the executed prisoners.
Hrana's report added that Iranian authorities delivered the dead bodies to the prisoners' families.
ALSO READ: Iran executes 100 people in one month alone
Iran has the highest record of executions worldwide, especially when calculating the ratio between the executed and the population.
Political monitors have often confirmed Iran's execution of political enemies as well.
Children rights organizations list Iran as one of the countries that execute children under the age of 18, with the last case being Zeinab Sekaanvand who was accused of killing her husband when she was 17 and was later executed by Iranian authorities.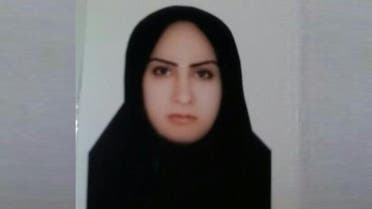 Shirin Ebadi, the Iranian lawyer who won the nobel peace prize in 2003, said that the Iranian code of criminal procedure does not allow a fair trial.
Also, Shahindokht Molaverdi, Rouhani's special assistant to citizenship rights, was heavily criticized by the Iranian regime less than two years ago, when she leaked news on the Iranian authorities executing an entire village's men after accusing them of drug dealing.