Iran has been holding an American Navy veteran Michael R. White since July after he traveled to the country to visit his girlfriend, his family confirmed.
His mother, Joanne White, spoke to Euronews on Wednesday and said she had learned the news of her son's arrest three weeks ago through the US State Department.
White said she did not intend to release further details because she was worried about the complexity of her son's case in Iran.
She said that her son had previously traveled to Iran to meet his girlfriend but that there was no problems, unlike the last time.
She told the New York Times that her son had been set to return from Iran via Dubai on July 27 but had never boarded his flight.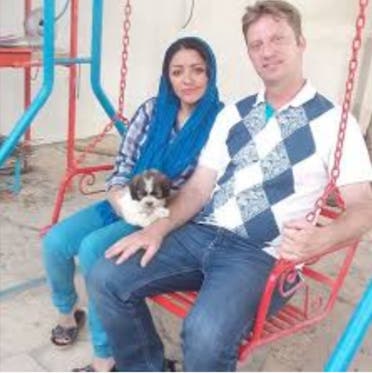 Reports have said that the Swiss embassy in Tehran is currently following White's case as a US interest portfolio in Iran.
Iran has not yet made public the arrest of White and no specific charges have been made clear.
At least three other American citizens, two of whom are of Iranian descent, have been under arrest in Iran for years while another American has been missing for more than a decade.