The UN Security Council would cross a "red line" if it extended its arms embargo on Iran due to expire this October, foreign ministry spokesman Abbas Mousavi warned on Monday.
Extending the arms embargo on Iran "is one of our red lines, and we hope no one crosses this red line," the semi-official Tasnim quoted Mousavi as saying.
The US in 2018 withdrew from the Iran nuclear deal that sought to prevent Tehran from developing nuclear weapons in exchange for relief from economic sanctions. As part of that deal, a UN arms embargo on Iran expires on October 18.
Read more:
Nuclear deal will 'die forever' if arms embargo extended, warns Iran's Shamkhani
Iran calls Russia, China to stand against US efforts extend UN arms embargo: Rouhani
Iran refuses to partake in serious negotiations, says IAEA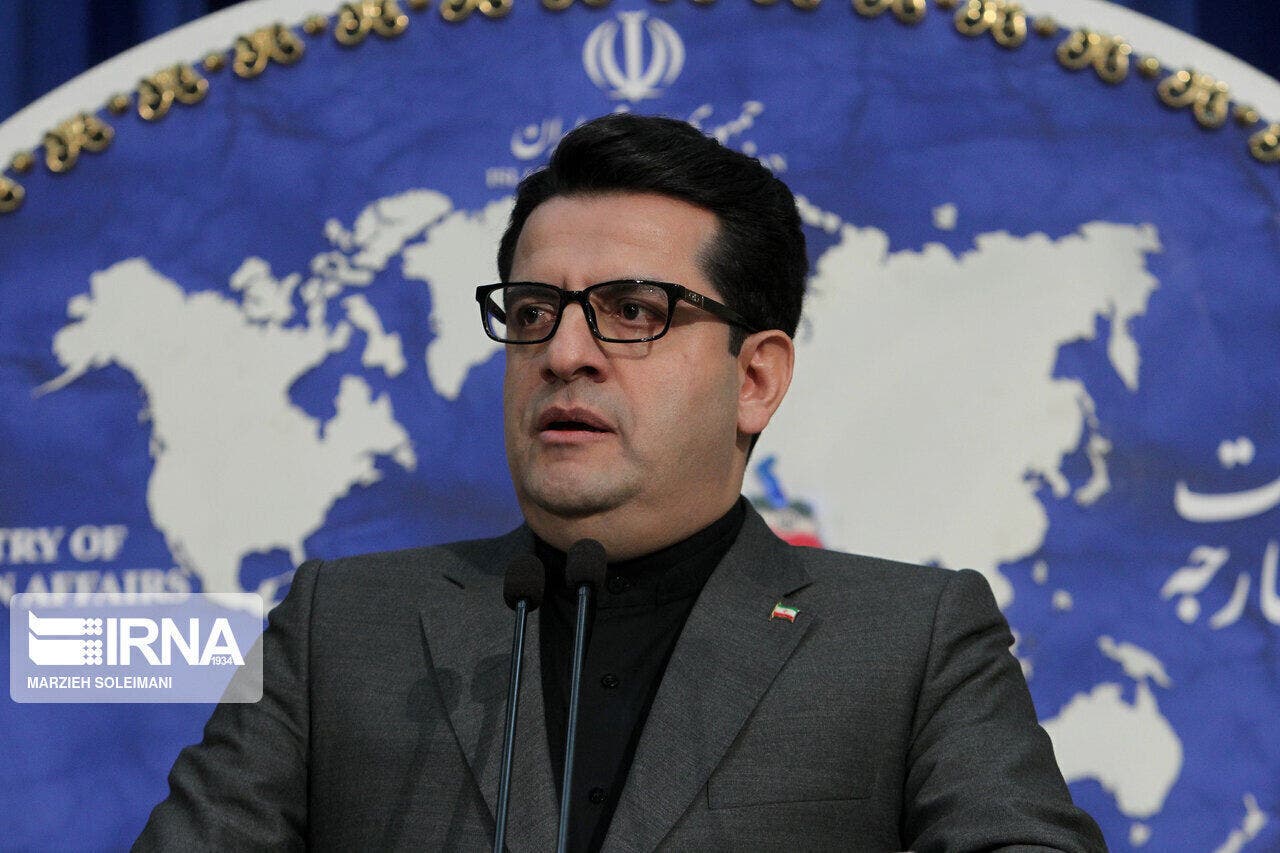 US efforts to extend the arms embargo on Tehran are "illegal," Mousavi said.
"Our talks with the remaining parties to the Iran nuclear deal, especially Russia and China, are ongoing," he added.
President Hassan Rouhani said last week Iran "expects" Russia and China to stand against US efforts to extend the arms embargo on Tehran.
For all the latest headlines follow our Google News channel online or via the app