Explosions rocked a military compound in Baghdad Sunday, but the cause remains unclear, an Iraqi military statement said.
The initial explosions were reported at al-Saqr military base.
For all the latest headlines follow our Google News channel online or via the app.
A statement from the Iraqi Media Security Cell said that an ammunition warehouse belonging to the police exploded due to the high temperatures and "poor storage."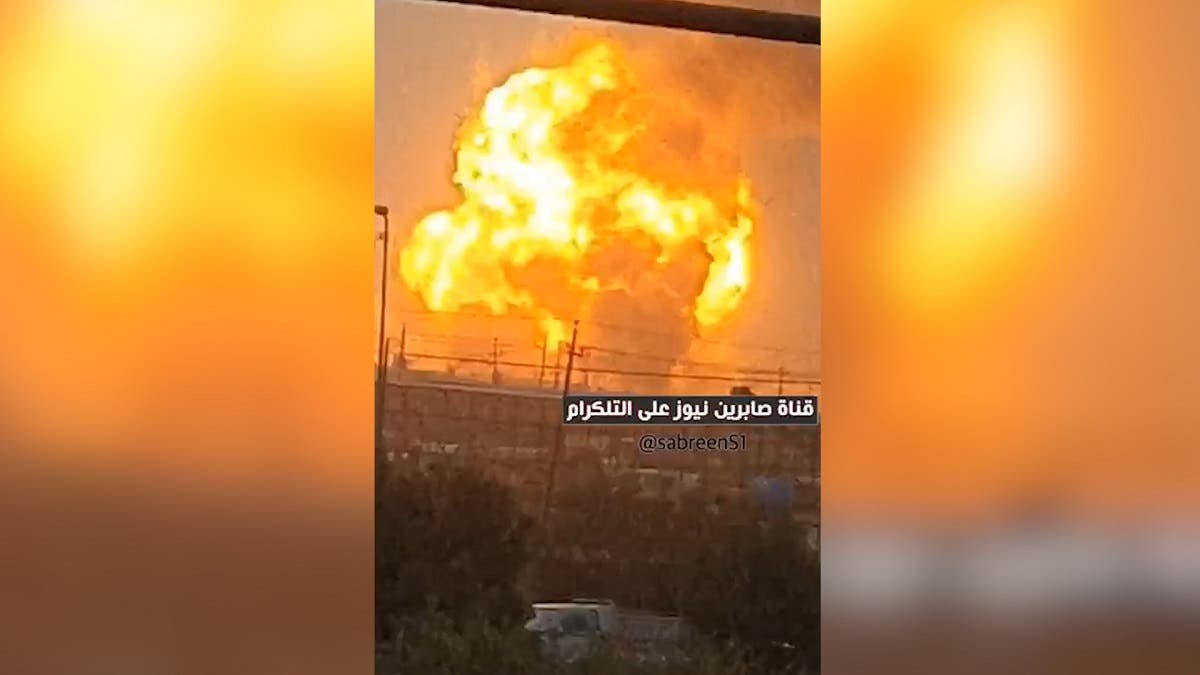 Civil Defense arrived on the scene, the statement added.
Multiple explosions could be heard in Baghdad on Sunday evening. Security sources said the depot, which is part of a military base used by both the police and paramilitary forces, was one that had caught fire in August last year.
That fire also set off explosions heard across Baghdad, killing one person and injuring 29 others. There were no casualties reported immediately on Sunday.
Read more:
Rockets hit military base used by US troops south of Baghdad: Iraq military
Three rockets strike near Baghdad's Green Zone hours after Iran's Zarif lands in Iraq
- With Reuters