Turkey not the cause of instability in eastern Mediterranean, Erdogan tells Trump
Turkish President Recep Tayyip Erdogan said it is not Turkey that has created instability in the eastern Mediterranean in a phone call with US President Donald Trump, the Turkish Presidency said via its Twitter account.
Turkey has been widely accused of stoking tensions through a series of steps to assert its claims over disputed maritime rights over vast swathes of the eastern Mediterranean, accusations it denies.
"President Erdogan underscored that Turkey has proven with concrete steps it has taken that it favors dialogue and de-escalation of tensions," the statement said after the phone call where the heads of state discussed biliateral matters as well as regional developments.
For all the latest headlines, follow our Google News channel online or via the app.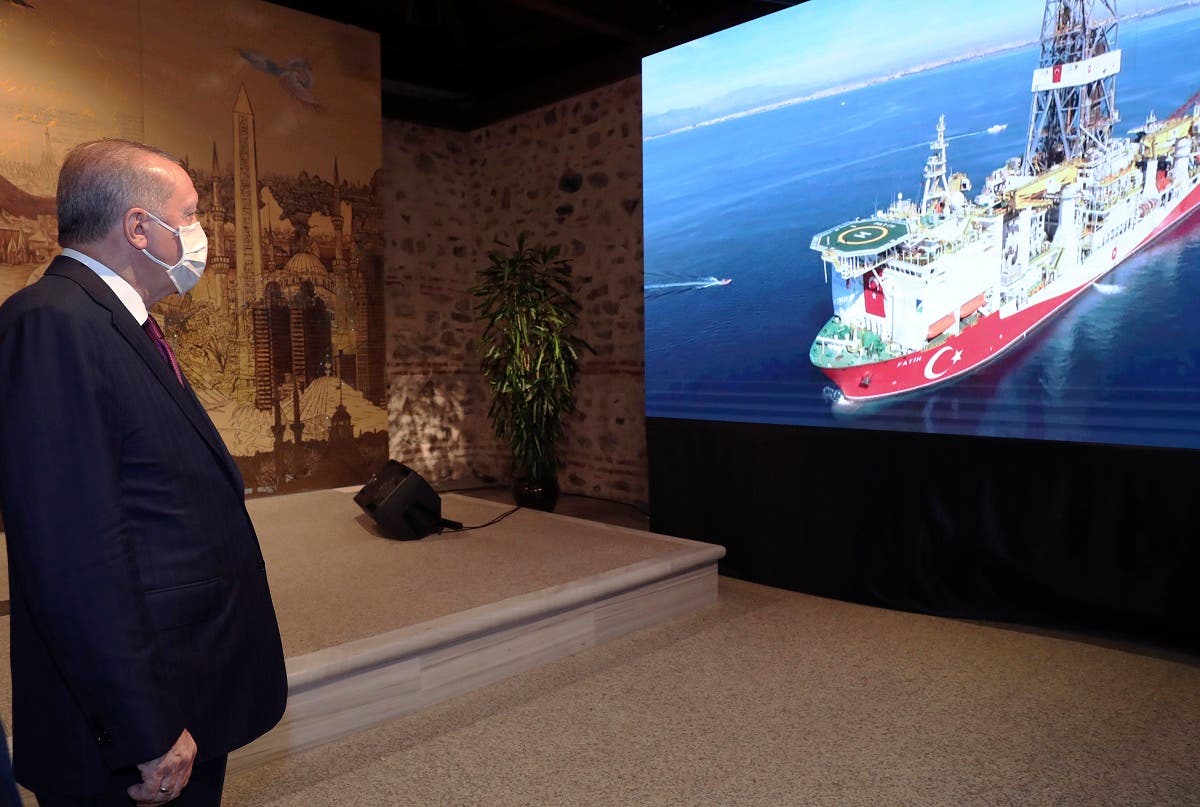 Erdogan's comments come as Turkish media outlet TRT Arabic reported that the country will host military drills involving the use of live ammunition in the eastern Mediterranean next week.
The drills will take place on Tuesday, September 1, and Wednesday, September 2, said TRT, despite concerns being voiced by Greece, Cyprus and other countries over Turkey's ongoing seismic exploration mission in the disputed waters.
"We are determined to protect our rights in the eastern Mediterranean," the Turkish media outlet quoted the country's Defense Minister Hulusi Agar as saying.
Read more:
Turkey to host military drills in eastern Mediterranean next week: Turkish media
Turkey 'determined' to get rights in Mediterranean, Black seas: Erdogan
Turkey, Greece ready for dialogue on East Med energy resources dispute, says Germany