Iran considering assassination attempt on US ambassador to avenge Soleimani: Report
Iran is considering carrying out an assassination attempt on the US ambassador to South Africa, according to US officials who spoke on the condition of anonymity to Washington-based news outlet Politico.
"The Iranian embassy in [the South African city of] Pretoria is involved in the plot," Politico reported Sunday, citing a US government official.
Read more: Iranian diplomat extradited to Belgium to face trial in 'bomb plot'
While US officials first became aware of the threat against the US Ambassador to South Africa, Lana Marks, in the spring – months after US President Donald Trump ordered a strike that took out Iranian military commander Qassem Soleimani - the intelligence about the threat has "become more specific in recent weeks," according to Politico.
Marks, aged 66, "has been made aware of the threat," a US government official told Politico.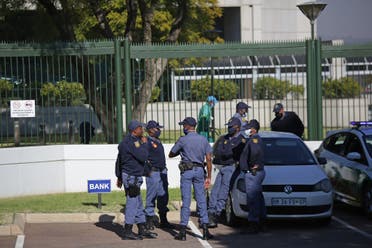 According to Politico, the American intelligence community "isn't exactly sure why Iranians would target Marks," but one reason could be Marks' relationship to the US president, a US official said.
Marks has known Trump and his family for over 23 years.
Born in South Africa to a Jewish family, Marks was previously a luxury handbag designer and friends with the late Princess Diana.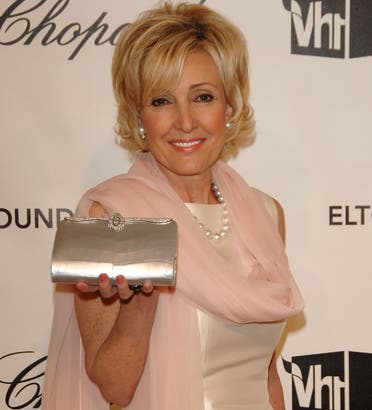 Desire to avenge killing of Soleimani
Qassem Soleimani, who was the commander of Iran's Islamic Revolutionary Guards (IRGC)'s elite Quds Force, died on January 3 during an airstrike at Baghdad International Airport ordered by US President Donald Trump.
Soleimani was one of the most important figures in the Iranian regime and a key driver of Iran's foreign policy strategy, including the creation of vast proxy networks across the Middle East, from Lebanon to Iraq to Yemen.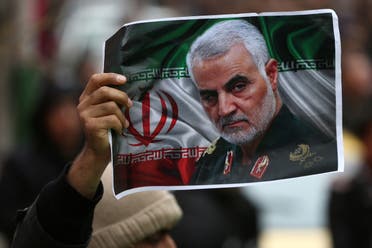 Immediately after the killing of Soleimani, Iran's Supreme Leader Ali Khamenei vowed "severe revenge."
The secretary of Iran's Supreme National Security Council said at the time that Iran was considering 13 "revenge scenarios."
Five days later Iran launched more than a dozen ballistic missiles against US military and coalition forces in Iraq in an attack that is reportedly called Operation Martyr Soleimani. Iran's attack caused no casualties.
Last month a senior adviser to Iran's speaker of parliament said that Iran's revenge for the US killing of Soleimani was "not over."
Read more:
After Israel deal, Bahrain's Jews seek to revive community with new rabbi, synagogue
Turkey arrests journalist for 'insulting' Turkish sultan on Twitter
Qatar education promotes religious hate, UAE curriculum teaches tolerance: Watchdog