ISIS' so-called deputy governor of Iraq and two men purportedly involved in the 2014 Speicher Massacre have been arrested by Iraqi authorities, according to military spokesman Brigadier-General Yahya Rasool.
For all the latest headlines follow our Google News channel online or via the app.
Special task forces from Iraq's Counter-Terrorism Service arrested the high-level extremist in Anbar Governate after "intense monitoring and a joint high-level intelligence effort," Brigadier-General Rasool said on Twitter.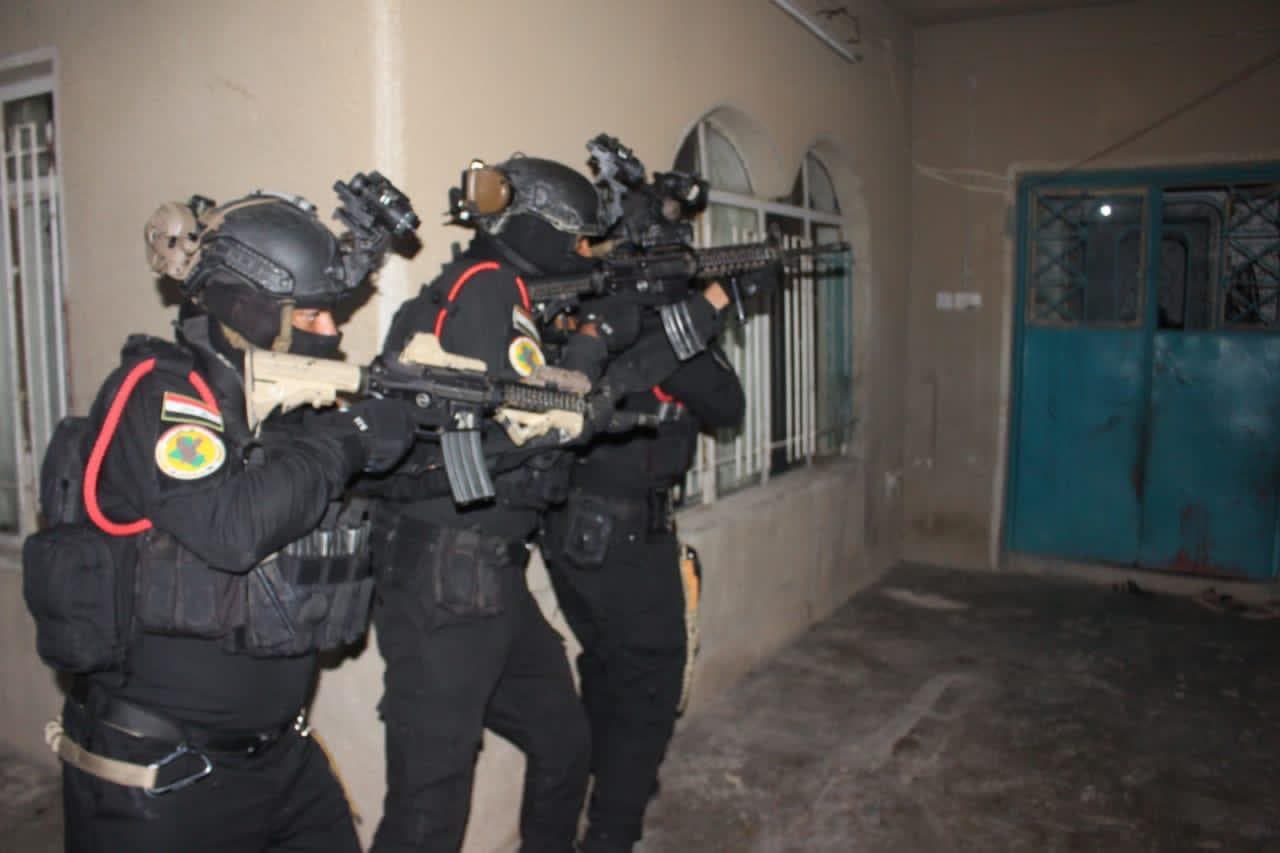 Three more extremists were also arrested in Fallujah.
Iraq's Counter-Terrorism Service and Brigadier-General Rasool announced the arrests on Monday via Twitter.
A spokesperson for the Counter-Terrorism said on Twitter: "The Counter-Terrorism Service pledges to the Iraqi people to continue to pursue the remnants of these terrorist gangs that are corrupting the land and wreaking injustice."
At least 1,566 Iraqi Air Force cadets were killed in the Speicher Massacre when ISIS members attacked the Camp Speicher base near Tikrit.
Read more:
Iraq hangs 36 over 2014 'Speicher' massacre
ISIS-linked militants kill four Christians in Indonesia: Police
Uzbekistan repatriates 98 ISIS-linked women and children from Syrian camps