A fire ripped through a shopping centre in the Syrian capital Damascus early Tuesday, killing at least 11 people, state media reported.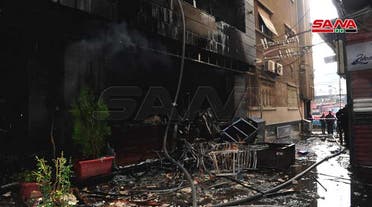 Firefighters have "extinguished a blaze that broke out at dawn today in the La Mirada Mall building," the official SANA news agency said, citing a Damascus fire department official.
The cause of the fire was not immediately clear.
For the latest headlines, follow our Google News channel online or via the app.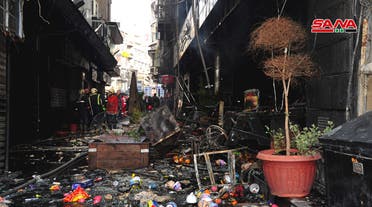 Images published by the pro-government al-Watan newspaper showed large firetrucks outside the mall in the al-Hamra district of Damascus.
In one image, smoke billowed out of the windows of the shopping centre as flames appeared to have engulfed every floor.
AFP could not independently verify the authenticity of the images.
Read more:
Anonymous bomb threats made about Moscow train stations and airports: RIA
Syria's Assad says Russia's Ukraine invasion a 'correction of history'