Video: Iran unveils underground air base with jets armed with long-range missiles
Iran's army unveiled its first underground air force base, named "Eagle 44," on Tuesday, state media reported.
State news agency IRNA described the base as "one of the most important air bases of the air force," equipped with fighter jets armed with long-range cruise missiles.
For all the latest headlines follow our Google News channel online or via the app.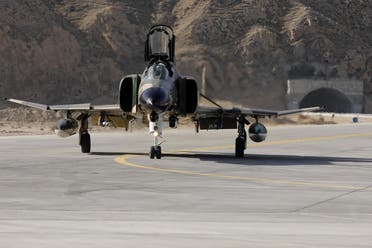 The base's key characteristic is its location in the mountains and "in the depths of the earth," IRNA said, adding that it is capable of storing and operating fighter jets and drones.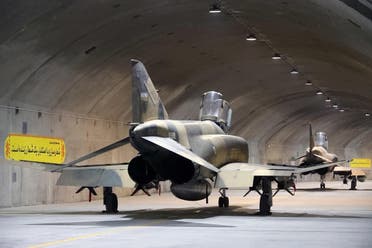 The base is "one of numerous tactical underground air bases for the army's air force built in different areas of the country in recent years," according to IRNA.
It is capable of readying fighter jets to respond to potential offensives, such as those simulated by the US and Israel in their recent military exercise, state media said.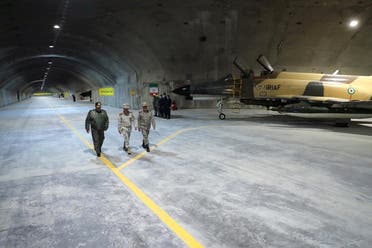 The location of the base was not disclosed.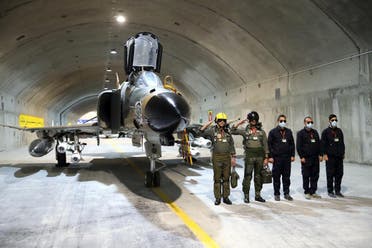 The move came ahead of the 44th anniversary of the Islamic Revolution of 1979 and amid heightened tensions with the United States and Israel.
Last May, Iran revealed another underground base housing drones in the west of the country.
Last month, a drone attack targeted a military site linked to Iran's Defense Ministry in Isfahan, which was later blamed on Israel.
Iran's air force possesses a variety of US-made military aircraft from before the 1979 revolution, as well as Russian-made MiG and Sukhoi planes. However, decades of Western sanctions have made it difficult to obtain spare parts and maintain the aging fleet.
Read more:
Iran to get Russian Sukhoi Su-35 fighter jets, defense systems by March