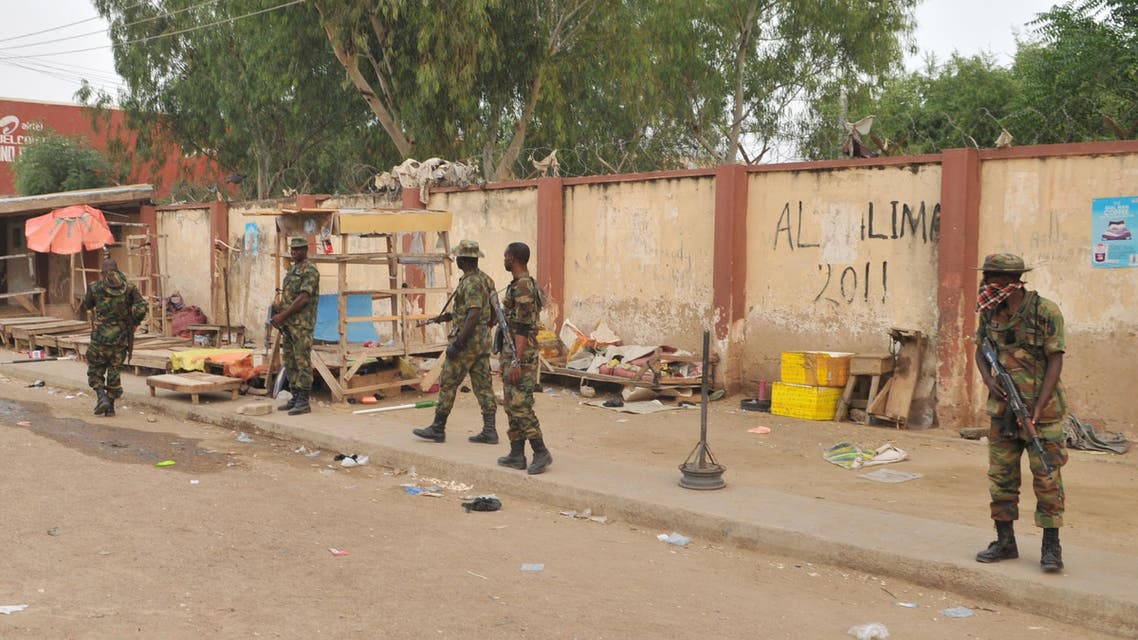 Nigeria Muslim march suicide attack kills at least 15
'We lost 21 people and several others have been injured,' a spokesman from an Islamic movement said
A suspected Boko Haram suicide bomber detonated himself in the middle of a procession of hundreds of moderate Shiite Muslims, and organizers say he killed at least 15 people.
Aliyu Yusuf Kakaki, spokesman for the Shiite community in Kano, told The Associated Press that 40 people were injured in Friday's attack on the annual Arbaeen procession from Nigeria's second-largest city, Kano, to the ancient Islamic city of Zaria. Kakaki said a second suicide bomber was detained before he could blow himself up and is being interrogated by Shiite leaders.
Police commissioner Muhammadu Katsina confirmed there had been a suicide bombing and said he had visited the scene but could not give a death toll.
Amnesty International says Boko Haram's 6-year-old uprising centered in northeast Nigeria has killed 20,000 people.