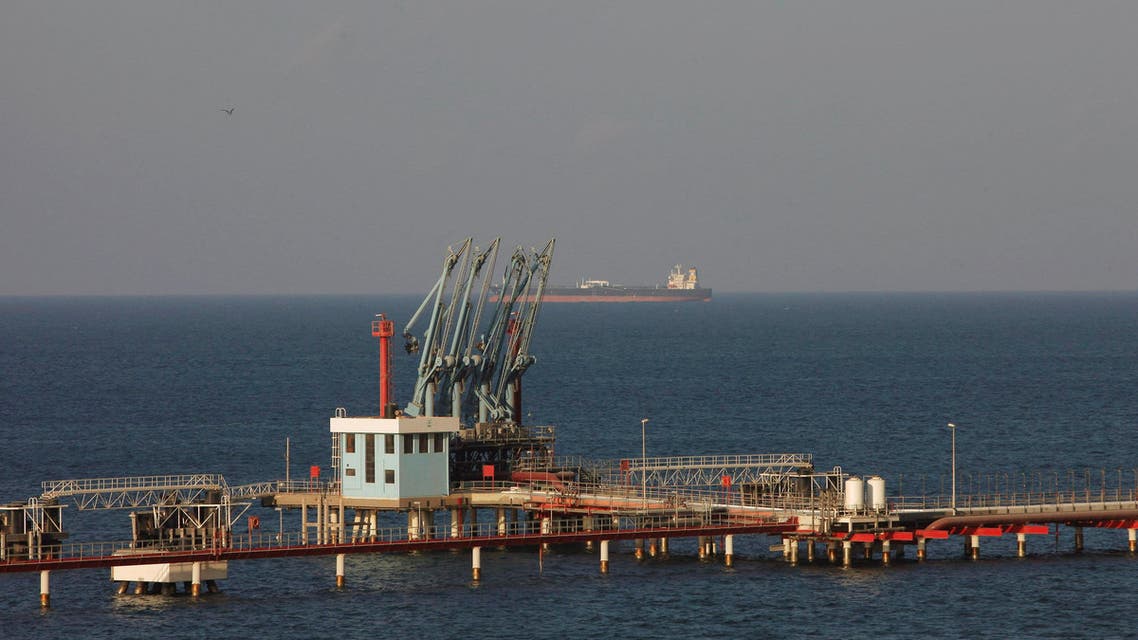 Tanker leaves east Libyan port without loading, amid stand-off with Tripoli
The stand-off at Hariga threatens to further diminish oil output
A tanker that an oil company set up by Libya's eastern government prevented from loading has left the eastern port of Marsa el-Hariga on Wednesday, after a Tripoli oil official warned that blockages at the port could reduce production by 120,000 barrels per day.

The Seachance, which had been due to load 600,000 barrels of oil for the National Oil Corporation (NOC) in Tripoli, left the port of its own accord, a port official said.

The stand-off at Hariga, part of a broader political struggle between factions in eastern and western Libya, threatens to further diminish oil output that has fallen to less than a quarter of its 2011 high of 1.6 million bpd.

Much of Libya's oil production is concentrated in the east. The NOC in Tripoli has ambitious plans to revive output but those have been put in jeopardy by continuing political conflict and repeated attacks on eastern oil facilities by ISIS militants.

The parallel Benghazi-based NOC ordered port workers not to load the Seachance after seeing a its first attempted oil export shipment blacklisted by the United Nations, and returned to be unloaded in western Libya.

The Tripoli NOC and its Western backers warn that efforts by the eastern NOC to sell oil independently risk dragging the country further into crisis. But eastern politicians, who have not formally endorsed a UN-backed unity government trying to establish itself from the capital, insist that the Benghazi company is the country's legitimate NOC.

On Wednesday the head of the Benghazi NOC, Nagi al-Maghrabi, said there was no plan by the company's board to close Hariga, and suggested the refusal to load the Seachance was made for bureaucratic reasons.

There is "no plan to shut down the port, the revenue is for all Libyans," Maghrabi told Reuters.

"We just ask to have for the document for any shipment in advance ... otherwise it will not be allowed to load. We still respect all contracts."

Seachance had been initially due to load on April 26-28. No-one at the Tripoli NOC could immediately be reached for comment.