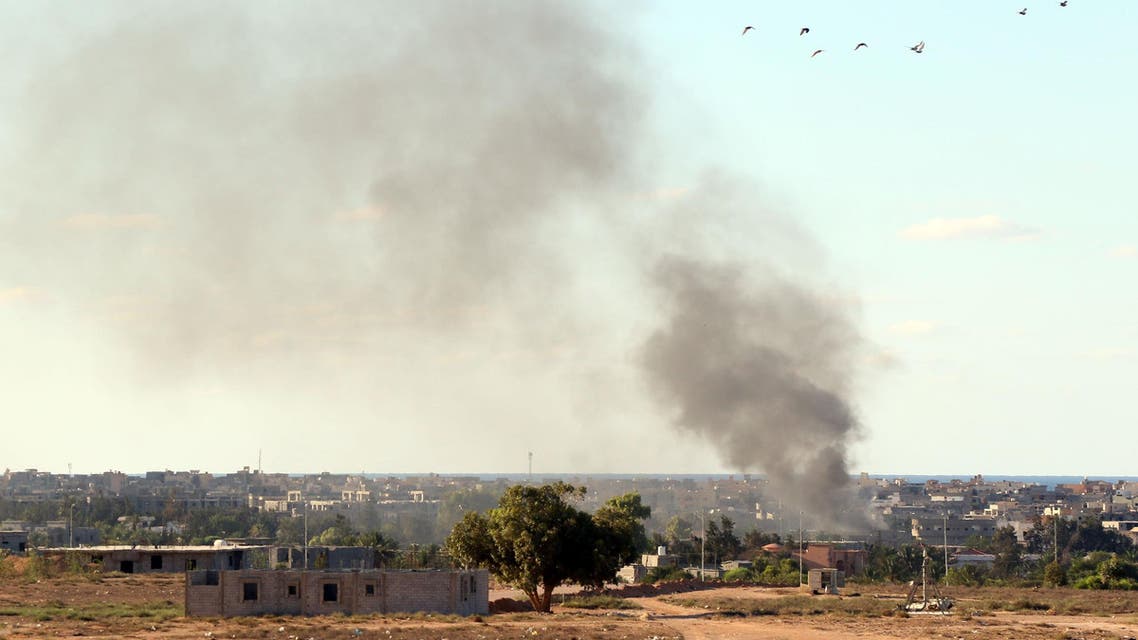 French ambassador to Libya summoned over military presence
Ambassador Antoine Sivan is expected to go to Libya in the coming days to answer the summons
Libya's government has summoned the French ambassador amid concern over the French military presence in the country.
Three French officers were killed last week in eastern Libya, and the French government acknowledged that special forces are operating there as part of Western efforts to support the unity government.
Ambassador Antoine Sivan, who is based in neighboring Tunisia for security reasons, is expected to go to Libya in the coming days to answer the summons, according to a French diplomatic official.
The official said Sunday France is focused on supporting the unity government, and encouraging Libyan forces to work together to fight extremists. The official was not authorized to be publicly named.
Libya fell into chaos after Western airstrikes - including by France - drove out dictator Moammar Gadhafi in 2011.