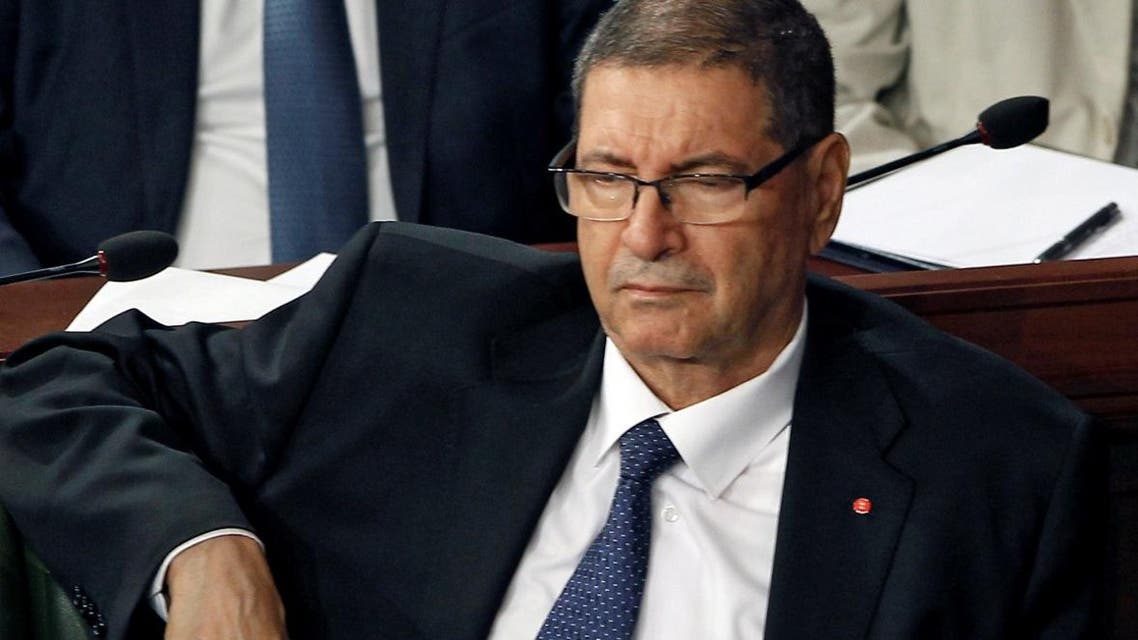 Tunisian lawmakers hold no-confidence vote, PM under threat
Tunisia's parliament is holding a no-confidence vote that is expected to decide the fate of technocratic Prime Minister Habib Essid
Tunisia's parliament is holding a no-confidence vote that is expected to decide the fate of technocratic Prime Minister Habib Essid.
The odds are stacked against Essid, who has been criticized by both the four-party ruling coalition and Tunisia's opposition. Essid himself appears resigned to a negative outcome. While defending his record, Essid told lawmakers on Saturday that he was "not attached to this job."
Essid's authority has suffered amid continuing economic and social problems in the North African nation, the only country to successfully transition to a parliamentary democracy following the uprisings that rocked the Arab world in 2011.
Essid's position has also been undermined by political maneuvering within Tunisia's ruling party, Nida Tounis, and pressure from the country's president, Beji Caid Essebsi.