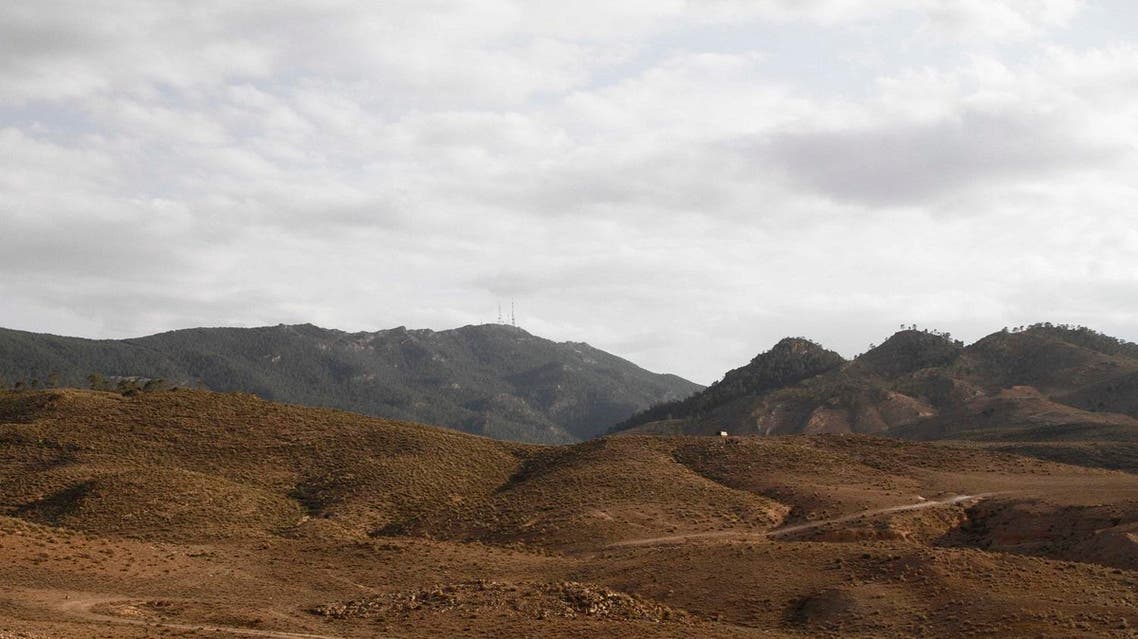 Qaeda-linked group claims deadly Tunisia ambush
An Al-Qaeda-linked group Tuesday claimed responsibility for a blast that killed three Tunisian soldiers near Mount Sammama
An Al-Qaeda-linked group Tuesday claimed responsibility for a blast that killed three Tunisian soldiers near Mount Sammama, a hideout for militants at war with authorities, SITE Intelligence Group said.
The Obka Ibn Nafaa Battalion, which has claimed a string of previous attacks, said on its Twitter account that it ambushed two military vehicles on Monday in Tunisia's western region, hitting one with an improvised explosive device, according to SITE.
The defense ministry blamed the attack, which came on the same day a new unity government took office, on "terrorists", adding that two militants were believed to have been killed by army fire and their bodies removed.
Militant attacks in Tunisia have cost dozens of lives among security forces as well as civilians, and 59 foreign tourists were also killed in 2015.
Tunisian forces have been tracking militants mainly in the mountainous regions of Chaambi and Sammama, southwest of the capital Tunis.