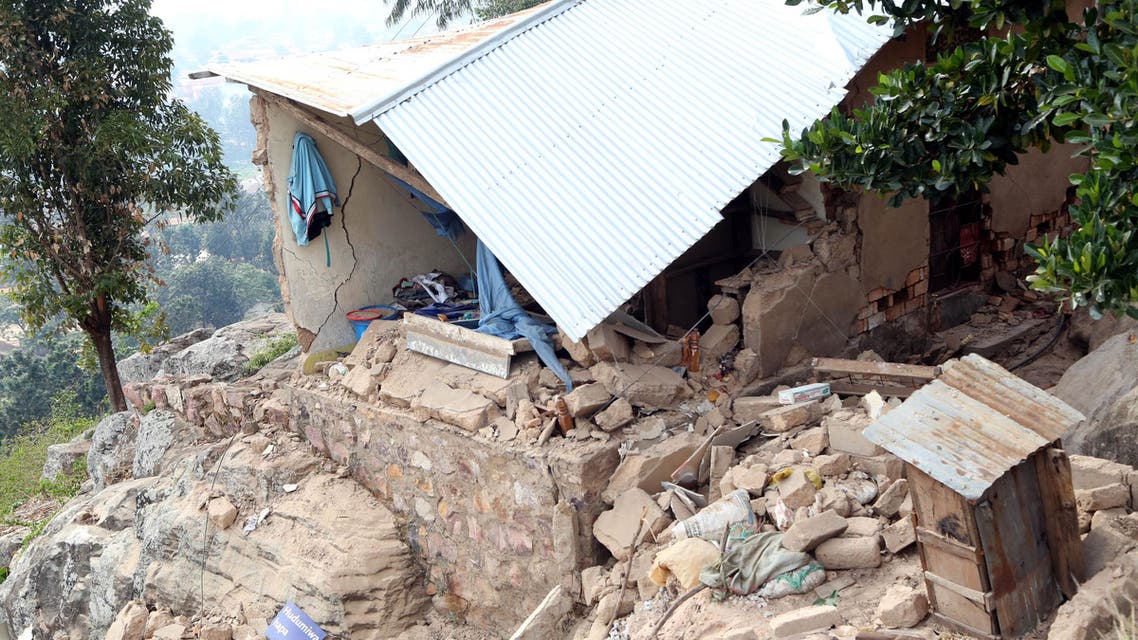 Death toll in Tanzania quake reaches 16, smaller tremor strikes
The death toll from an earthquake that struck northwest Tanzania at the weekend has risen as a smaller aftershock hit
The death toll from an earthquake that struck northwest Tanzania at the weekend has risen to 16, the government said on Monday as a smaller aftershock hit the same area.
There were no immediate reports of damage from the second tremor. The first shock, in the Kagera region on Saturday, measured 5.7 and injured 253 people in addition to those killed. Initial reports had put the death toll at about 10 people.
"Thousands of people have been left homeless as a result of this disaster," the prime minister's office said in Monday's statement, saying 840 houses were destroyed and 1,264 were damaged by cracks.
The Information Ministry said a second "smaller earthquake" hit Kagera late on Monday, without giving the magnitude. "But there are no reports of any serious damage," it said.
President John Magufuli has postponed a visit to neighboring Zambia to take charge of the government's relief efforts, the presidency said in a statement.