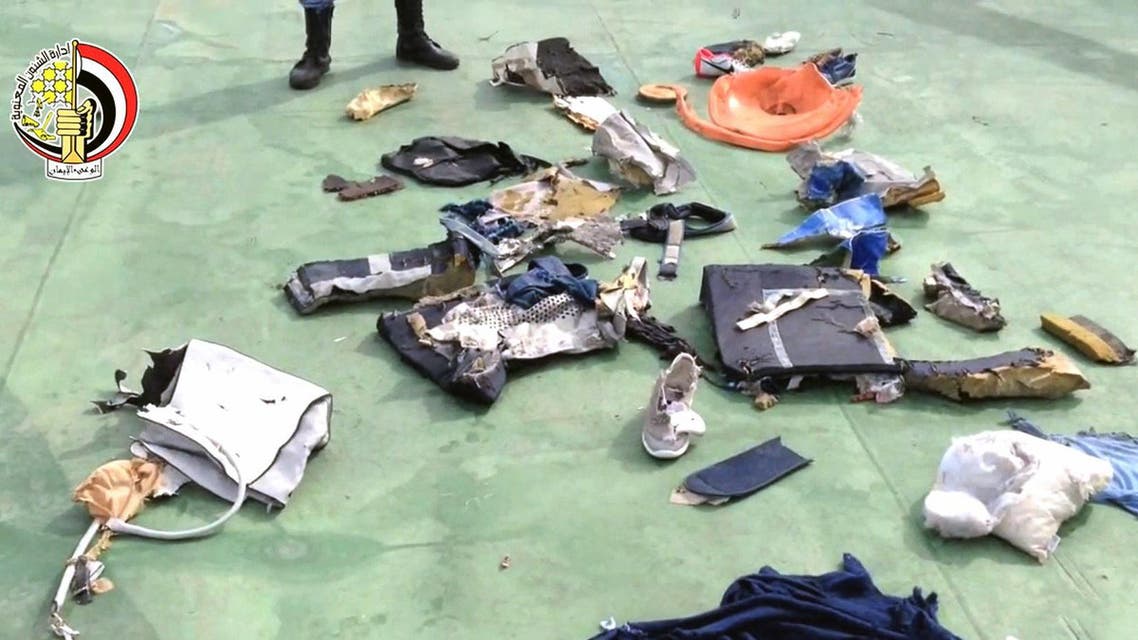 Handover of EgyptAir crash victims' remains set to begin
A union said the rest of remains will be handed over Sunday, without mentioning the exact number
The remains of the victims of EgyptAir which crashed over the Mediterranean Sea in May will be handed over to their families starting from Saturday, Egyptian Union of Air Hospitality said Thursday quoting Egyptian news outlets.
A statement signed by the head of the union added that the process will start in "Zenhom morgues" Saturday and that the rest of remains will be handed over Sunday, without mentioning the exact number.
Earlier this month, Cairo said it will release the remains of EgyptAir 804 plane crash victims nearly seven months after the plane plunged into the Mediterranean Sea, killing 66 people.
Prosecutor General has ordered the bodies to be handed over to their families in coordination with foreign embassies. The Airbus A320 was en route from Paris to Cairo when it crashed on May 19.
Egyptian investigative committee said traces of explosive material were found on the remains of the flight's victims.