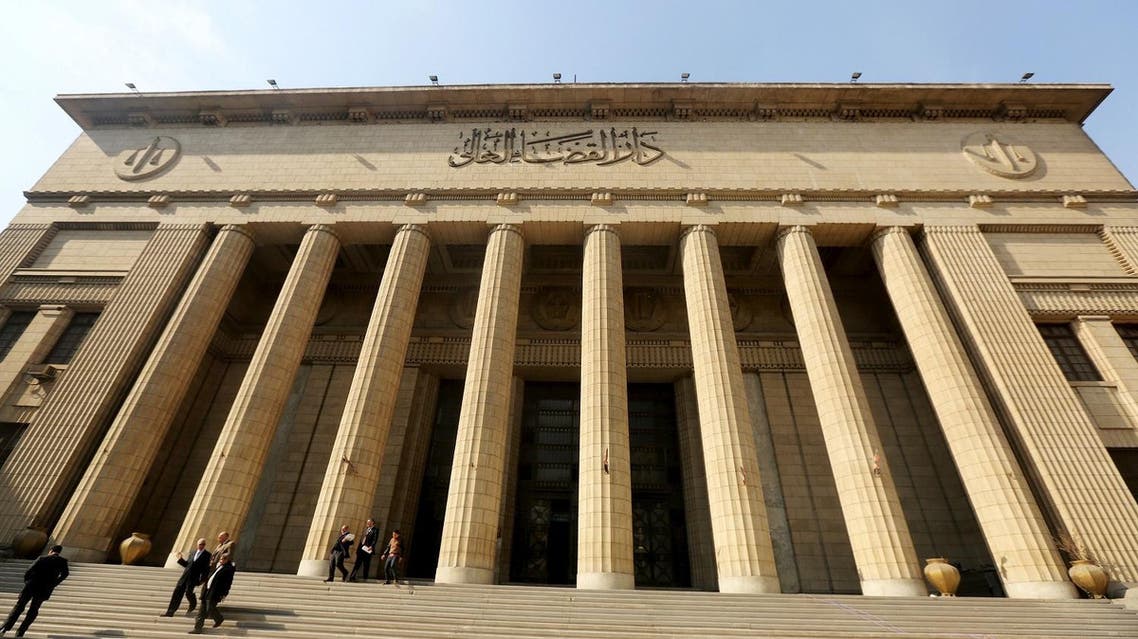 Egyptian judge facing corruption charge hangs himself
Wael Shalaby, a deputy chief justice in the country's administrative courts system, resigned shortly before he was arrested and charged
A senior Egyptian judge arrested on corruption charges was found dead in his cell on Monday having hanged himself, his lawyer said.

Wael Shalaby, a deputy chief justice in the country's administrative courts system, resigned on Saturday shortly before he was arrested and was charged the following day with taking a bribe.

"My client hanged himself using a scarf he was wearing. He was going through a terrible psychological state during his questioning," his lawyer Sayed Beheiry told Reuters.

"It is very hard to be a big important judge and suddenly you lose everything and sit in front of an investigator being accused of taking a bribe."

State news agency MENA also said Shalaby had killed himself, and that the public prosecutor had ordered an autopsy. The interior ministry, which oversees prisons, could not be reached for comment.

Shalaby was also secretary general of the Council of State, the umbrella organization for Egypt's administrative courts. He was held days after the council's purchasing manager, Gamal al-Din al-Labban, was also arrested on corruption charges.

The public prosecutor has referred to the two arrests as part of the same case.

The Council of State said in a statement on Saturday that it accepted Shalaby's resignation, without clarify his link to the Labban case. On Wednesday it had said Labban worked at the council but was not a judge.

Local and foreign non-governmental organizations say corruption is rife in Egypt while the government says it investigates all incidents. Corruption investigations into judicial bodies are rare.

The prosecutor issued an order banning media reporting of the legal details of the Council of State corruption case.