United Nations Secretary-General Antonio Guterres was set to name a former Lebanese culture minister as new UN envoy to Libya, ending an unusually contentious four-month search that followed US rejection of his first suggestion.

Guterres on Friday officially put forward Ghassan Salame, a professor of International Relations and Conflict Resolution at Sciences-Po in Paris, according to a letter seen by Reuters on Saturday. Diplomats said objections were unlikely and the UN Security Council will greenlight the appointment on Tuesday.

The council must agree by consensus on the appointment of special envoys. Traditionally, the UN chief informally discusses candidates with the 15-member body to ensure agreement before officially proposing a name.

The search for a successor to Martin Kobler, a German diplomat who has served as the UN representative in Libya since November 2015, began in February when Guterres proposed former Palestinian Prime Minister Salam Fayyad for the job.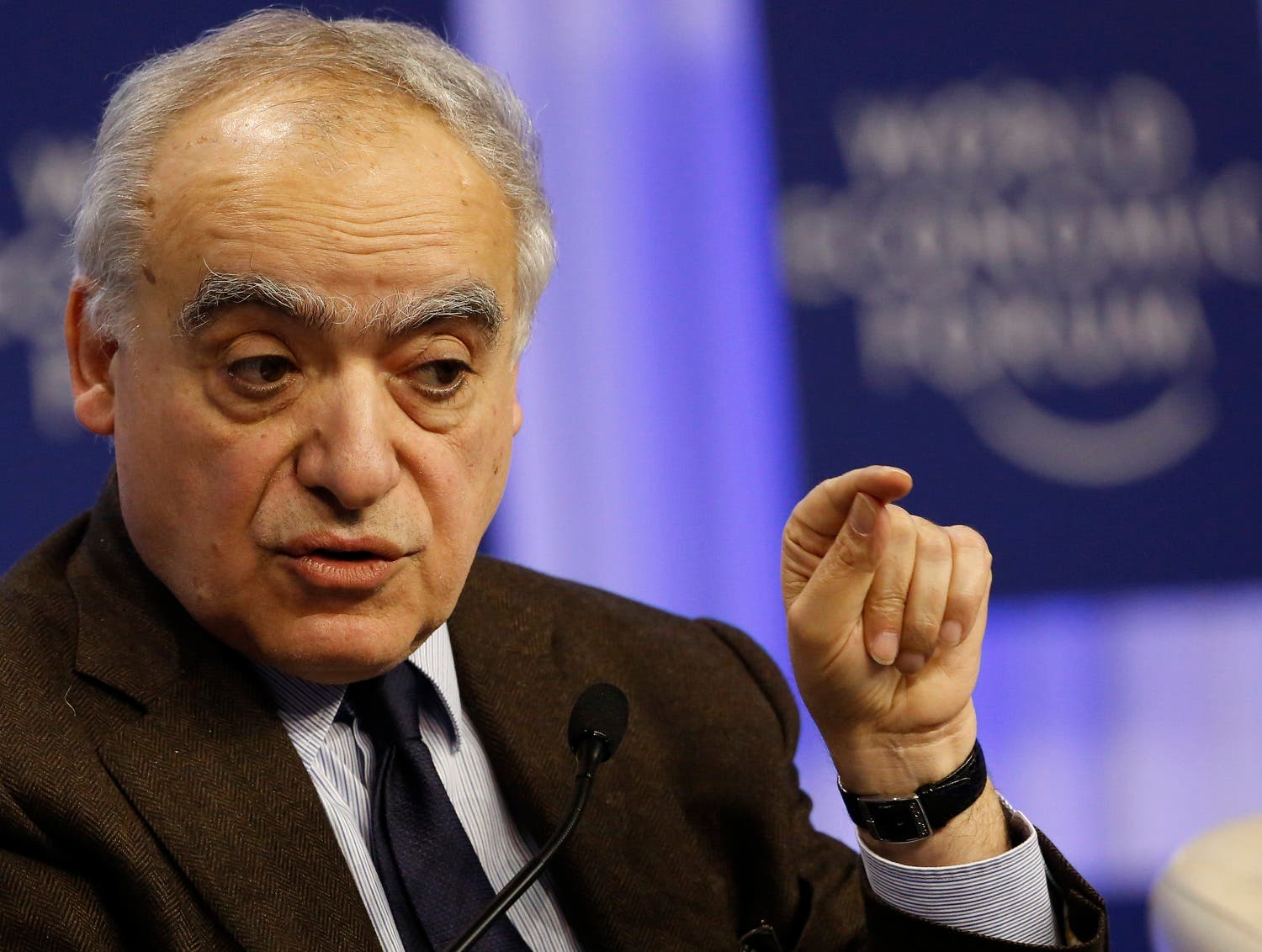 The United States rejected Fayyad because of his nationality. US Ambassador Nikki Haley said the United Nations had been "unfairly biased in favor of the Palestinian Authority to the detriment of our allies in Israel."

"In practice ... if (countries) have a significant objection then they usually make it clear before the secretary-general has made the proposal," said a senior council diplomat, speaking on condition of anonymity. "So it was very unusual that the United States blocked the Palestinian candidate very late in the day."

Guterres described the US rejection as "a loss for the Libyan peace process and for the Libyan people."

Following that objection, Russia and other council members then rejected a British candidate and an American candidate, said diplomats. Kobler's posting was briefly extended until the end of June.

"Over 20 people were approached and either ruled themselves out - i.e. they weren't available - or they were ruled out ... by one of the Security Council members," the senior council diplomat said.

Libya slid into turmoil after Muammar Qaddafi's overthrow in 2011, with rival governments and armed alliances competing for power. A UN-backed government in Tripoli has struggled to impose its authority and has been rejected by factions in the east. The UN envoy to Libya has been trying to broker peace.

The political chaos and security vacuum has allowed Islamist militant groups to gain a foothold and human traffickers to thrive. Libya is the most common departure point for migrants trying to reach Europe by sea.