Four Sudanese children whose parents are belived to have died while fighting for ISIS in Sirte Libya, have been handed over to the Sudanese consulate on Sunday.
Sirte has been host to ISIS from 2015 to 2016 after Libyan forces, with the support of the American air force, raided their base.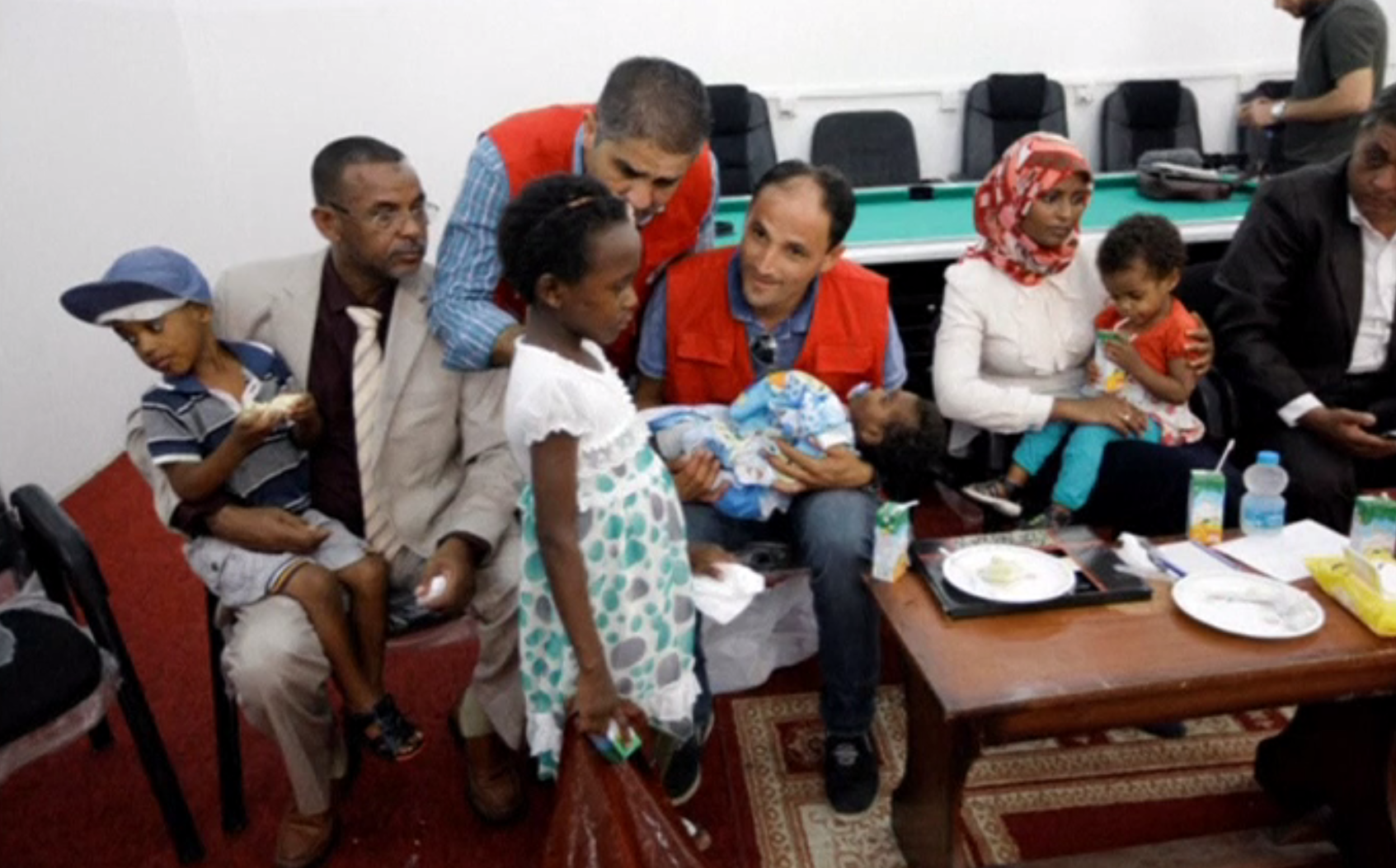 Similarly, hundreds of foreign militants joined ISIS in Sirte.
Women and children captured by ISIS at the end of fights were held captive in the Libyan city of Misurata, through which the military campaign in Sirte was lead.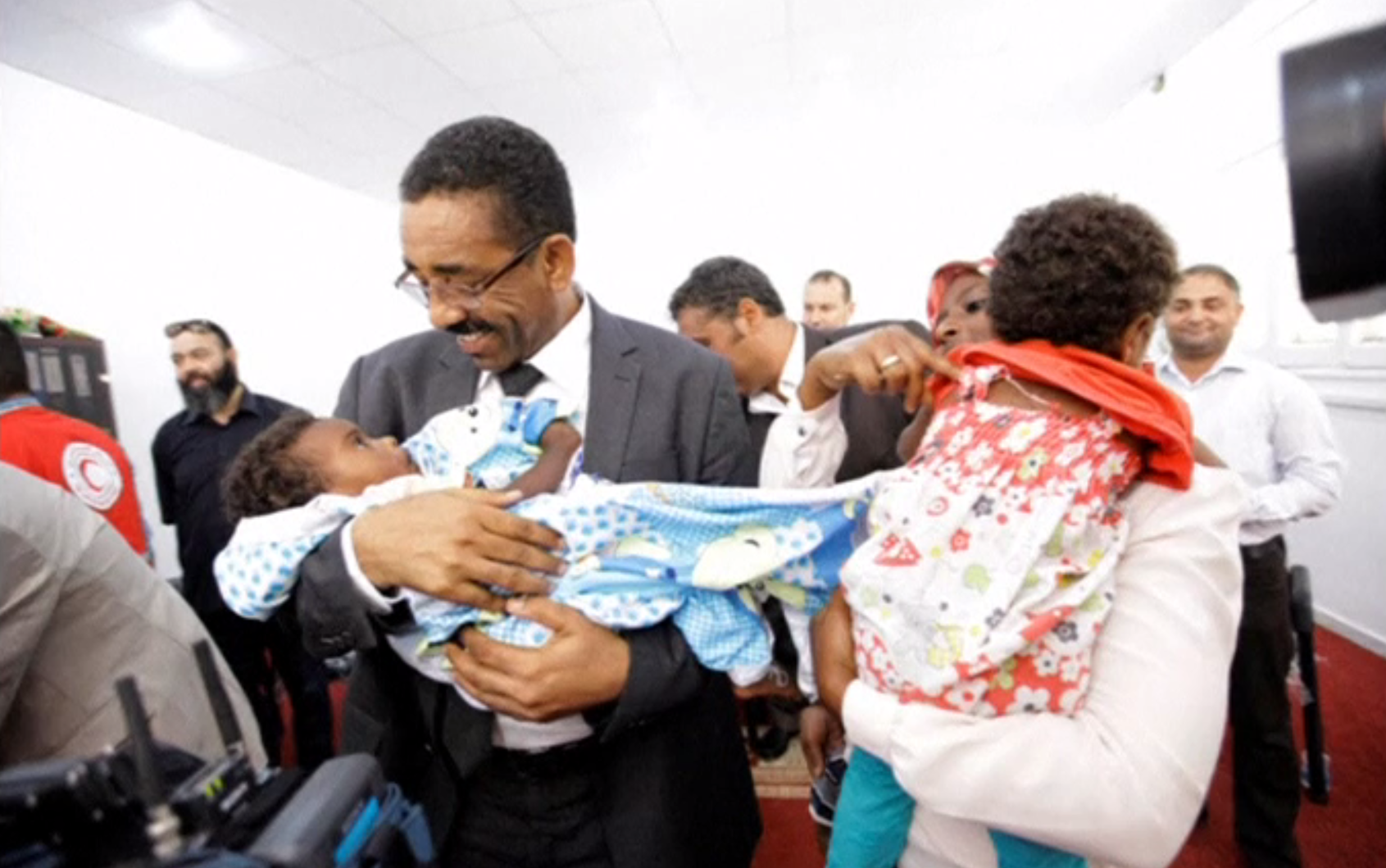 Among those captive were Tunisian, Egyptian, Sudanese, Senegalese, Chadian and Nigerian nationals. A total of 21 Libyan children were returned to their parents.