Libyan officials say twin bomb explosions at a mosque in the city of Benghazi have killed at least two people and wounded 75 others.
Motaz Agouri, an official at Benghazi security directorate's media office, said the explosion took place during Friday prayers inside the Saad Ibn Ibada mosque in Benghazi's busy Berka district.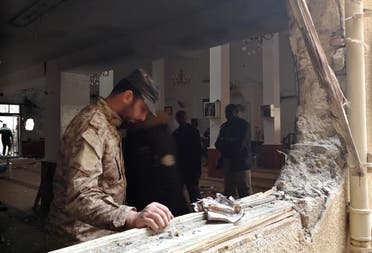 Agouri said the bombs were planted in separate rooms inside the mosque. The devices appear to have been activated remotely using a mobile phone, one military source said.
In January, a twin car bombing near a mosque in Benghazi's Salmani neighborhood killed at least 33 people.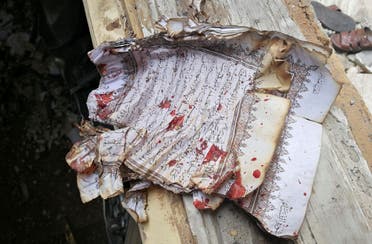 Benghazi has seen often seen fighting between forces loyal to the self-styled Libyan National Army and Islamist militia opponents.
Libya descended into chaos after the 2011 uprising that toppled and killed ruler Muammar Gadhafi. The country has been since split between rival governments and militias.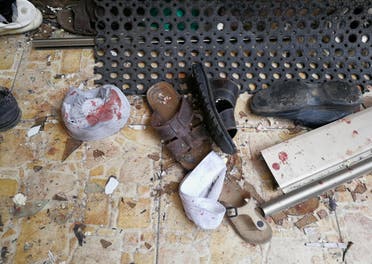 Earlier last month, Benghazi also witnessed a car bomb which led to the death of atleast 35 people and left more than 70 others wounded. The explosives-rigged vehicle blew up in front of a mosque in the central neighborhood of Al-Sleimani, a security source said.
With Reuters.