Protests erupted in the M'Sila Province southeast of Algeria after a young man identified as Ayyash Mahjoubi died three days ago in a well that's 30 meters deep.

The protests erupted on Tuesday after a government delegation representing several ministries arrived at the well where Ayyash died. Protestors condemned the authorities for the delay in rescuing the young man who was stuck for six days inside the well before his death was announced on Sunday. The authorities have also failed to bring the body out of the well.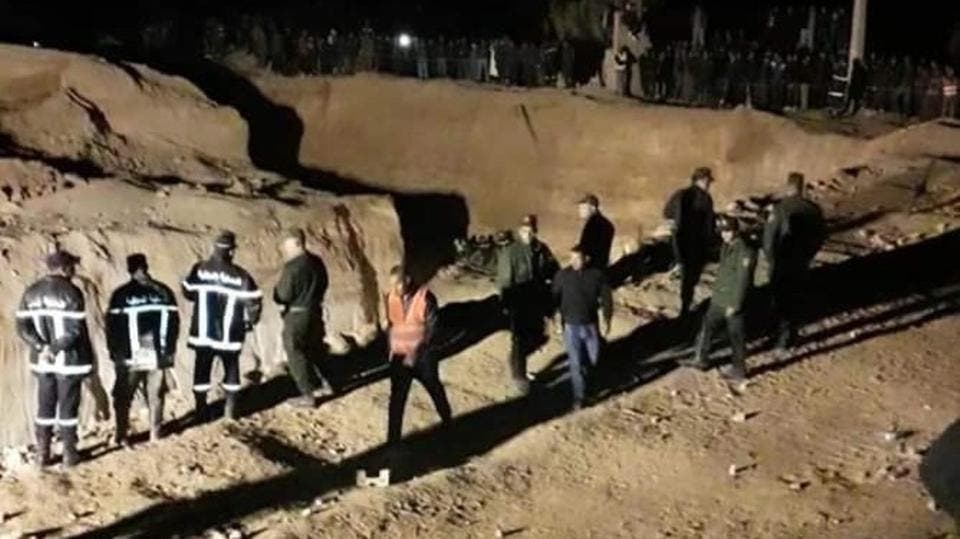 The protestors prevented the delegation from reaching the well, and hurled stones at them, then marched towards the province's headquarters and demanded sacking the governor. The protests quickly turned into night confrontations between the protestors and policemen.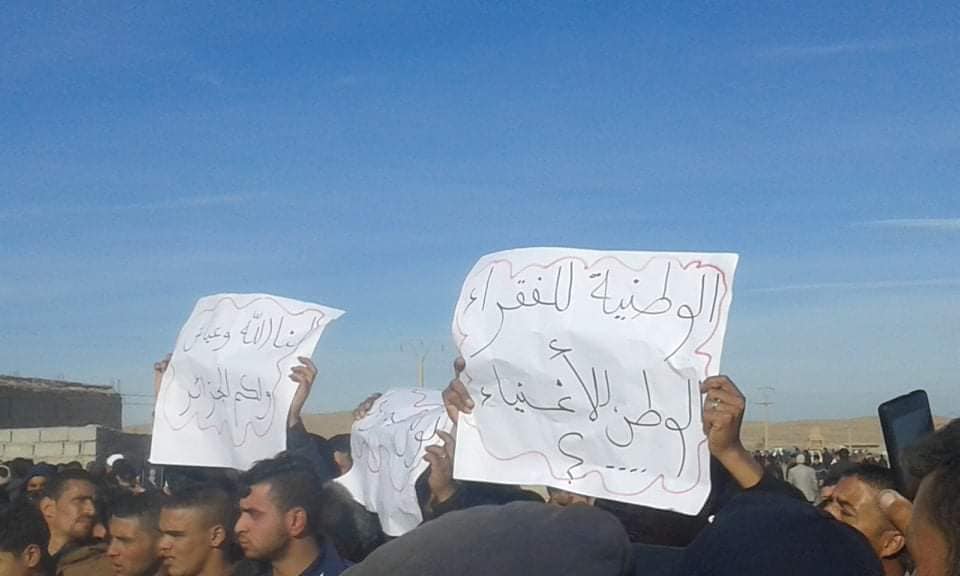 What happened to Ayyash has shocked Algerians and his tragic death has turned into a matter of public opinion in Algeria leaving many sympathetic toward him and angry due to the authorities' failure to save Ayyash who hails from a poor background.