Libyan authorities announced Monday that an attempt to smuggle a shipment of Turkish arms into Libya through the port of Misurata was foiled, marking another violation by Ankara of the UN resolution banning the sale and transfer of arms to Libya.
The Misurata port's customs said in a statement on Monday that it had "managed to seize a shipment of weapons containing Turkish pistols inside a container with some household items and children's toys used as camouflage."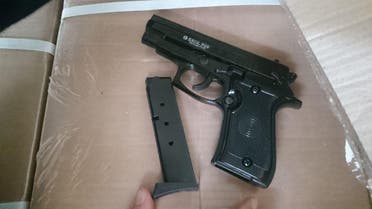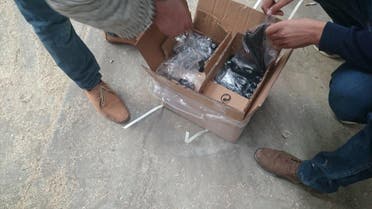 The added that after sorting the inventory of goods, the found 556 cartons, each containing 36 pistols, which is equivalent to about 20,000 pistols. They did not release further information about the details of the sender or recipients of these weapons.
This is the second shipment of Turkish weapons that Libyan security services have seized in less than a month. The first shipment was seized two weeks ago in the al-Khoms port, which included weapons and ammunition and was aboard a ship coming from Turkey.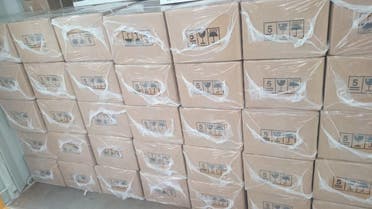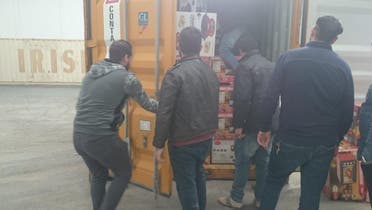 The Libyan army accuses Turkey of supporting terrorists and of supporting armed militias in order to fuel chaos in the country.
The commander of the Libyan army, Khalifa Hafter asked the UN Security Council and the United Nations to condemn Turkey after violating the ban of the sale of weapons in Libya. Hafter considered that Turkey is "dangerous to the security of Libya and seeks to destabilize and prolong the crisis through its customers in the country, and supporting the arming of terrorists with weapons to fight elements of the Libyan army."