An airstrike hit a detention center for migrants early Wednesday in the Libyan capital, killing at least 53 people, a health official in the country's UN-recognized government said.
The airstrike targeting the detention center in Tripoli's Tajoura neighborhood also wounded 80 migrants, said Malek Merset, a spokesman for the health ministry said.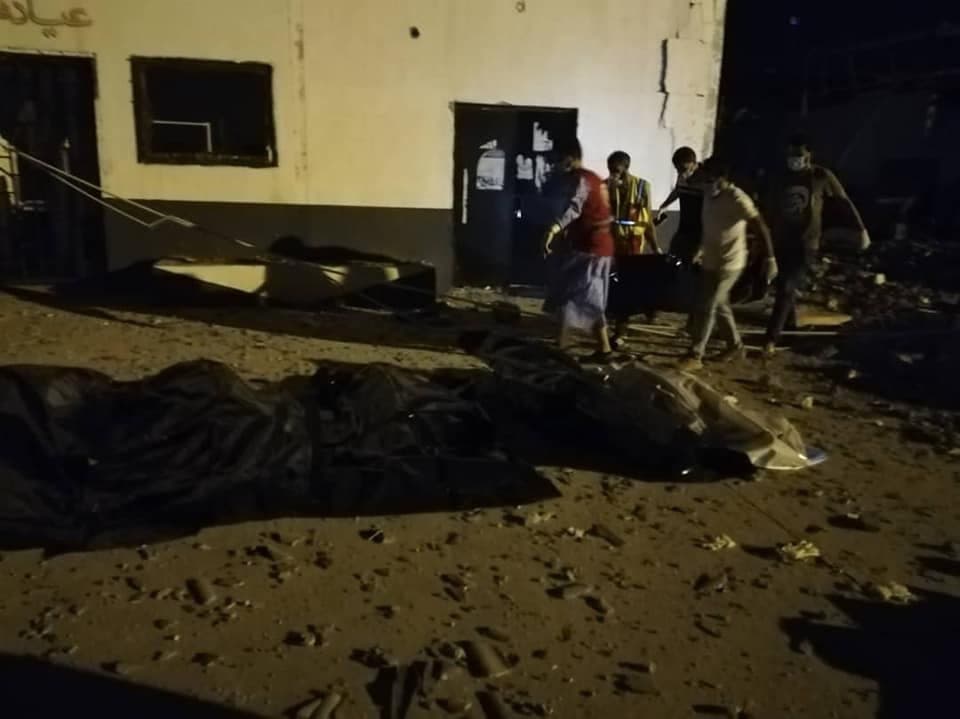 Merset posted photos of migrants who were being taken in ambulances to hospitals.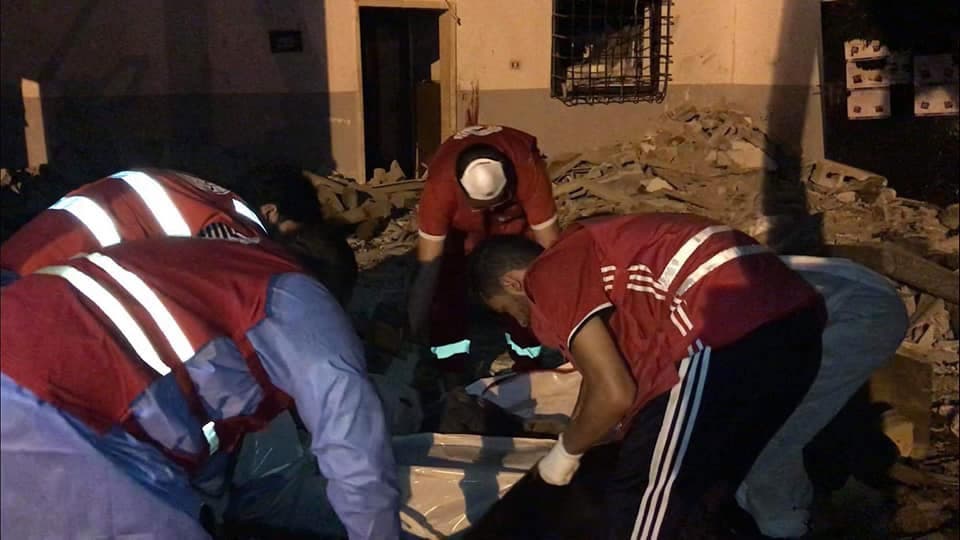 The Libyan National Army denied any responsibility for the air strike, a spokesman said.
"The forces deny their responsibility in the attack on the migrant center of Tajoura," spokesman Ahmad al-Mesmari said.
Mesmari blamed the attack which has sparked international outrage on the army's rivals in the Tripoli-based UN-recognized government.
The fighting for Tripoli has threatened to plunge Libya into another bout of violence on the scale of the 2011 conflict that ousted longtime dictator Moammar Gadhafi and led to his death.
Thousands of migrants are detained in Libya after being apprehended by local forces funded by the European Union and are now caught up in the armed conflict.
The centers have limited food and other supplies, and international agencies have called for speeding up resettlement of the migrants.