Polling stations closed in Tunisia on Sunday in a parliamentary election in which early indications showed that turnout was low.
The biggest party in parliament will nominate a prime minister who has two months to form a government.
Sunday's vote for parliament is sandwiched between two rounds of a presidential election in which turnout has been low and which advanced two political newcomers to the runoff at the expense of major-party candidates.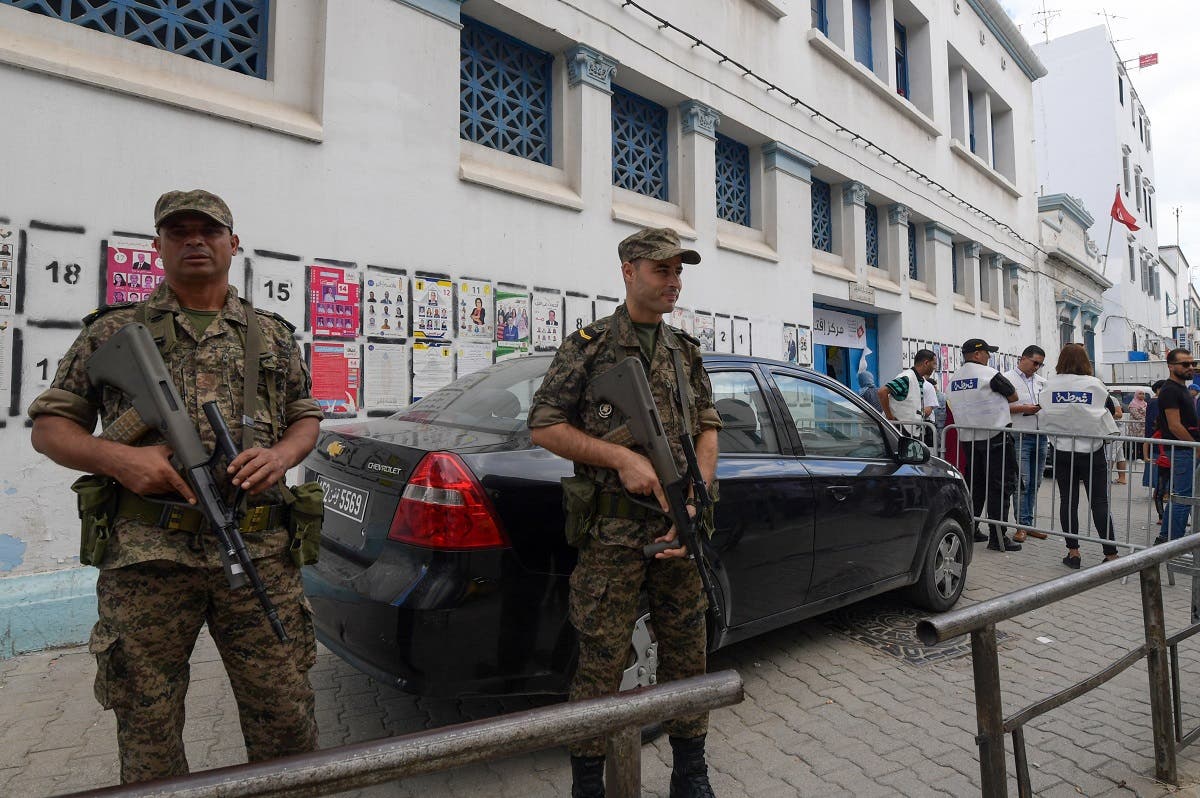 The detained Tunisian presidential candidate Nabil Karoui said in a statement that his Heart of Tunisia party had come first in the parliamentary election, without saying where the information came from. His statement was emailed to Reuters at 6.35 pm, 35 minutes after polls closed.
An exit poll broadcast on state television showed the Islamist Ennahda in first place with only 17.5 percent of votes, meaning the coming period of government formation will likely prove long and hard.
Sunday's vote was the third free parliamentary election in Tunisia since the 2011 revolution. But preliminary turnout figures showed only 41% of registered voters cast their ballots.
While the president directly controls foreign and defence policy, the largest party in parliament nominates the prime minister, who forms a government that shapes most domestic policy, including on the economy.