In pictures: Saudi Arabia's Riyadh welcomes 2023 with star-studded concert
Saudi Arabia's capital witnessed on Saturday evening a star-studded Arabic concert during which a line-up of A-lister singers performed a medley of the audience's favorite melodies.

Riyadh welcomed 2023 with the "Trio Arabic Night" that was held as part of the General Entertainment Authority's Riyadh Season.


For the latest headlines, follow our Google News channel online or via the app.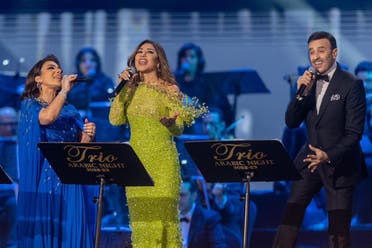 Assi el-Hallani, Wael Kfoury, Elissa, Najwa Karam, Nancy Ajram, Nawal al-Zoghbi, Walid Touffic, Saber Rebai, Latifa, Asala, Angham and Bahaa Sultan all gathered on Boulevard Riyadh City's stage, giving the audience a night to remember.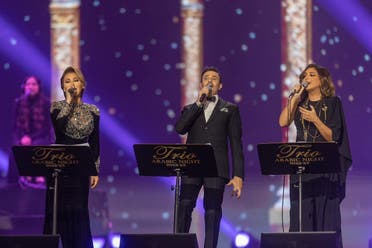 The singers performed several songs and duets, alternating regularly among each other and at one point being joined by prominent Syrian singer George Wassouf.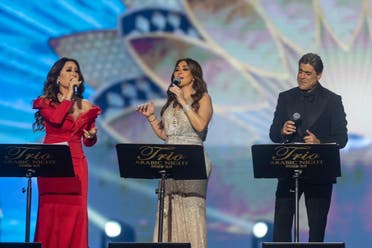 Riyadh Season 2022 kicked off in October and offers visitors the chance to explore 15 different zones including the Boulevard Riyadh City, which has become the go-to place for concerts and plays.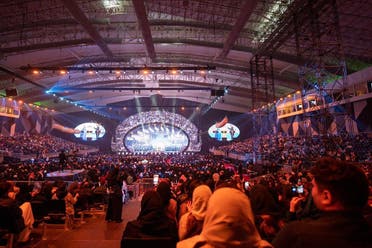 Read more:

Over two million people have visited Riyadh Season's various zones: GEA head

Riyadh's multicultural Boulevard World unveiled in massive ceremony

Riyadh Season 2022 kicks off October 21 with 15 zones, World Cup fan festival