'I am Georgina': Season 2 of Ronaldo's girlfriend's reality show to debut in March
Cristiano Ronaldo's girlfriend Georgina Rodriguez will return with Season 2 of her Netflix reality show 'I Am Georgina' in March.
For the latest headlines, follow our Google News channel online or via the app.
The 28-year-old Argentine model and businesswoman shared the exciting news on Instagram in a post which stated "Back on the pitch. #SoyGeorgina: MARCH 2023."
After getting a six-episode peek into the model's ultra-luxurious life last year, fans can look forward to a new season filled with more yachts, superstars and luxurious trips around the world.
The show follows Georgina around, who herself is a mother, influencer and businesswoman as she delves deep into her childhood struggle and her time working at Gucci.

Georgina has been thrust into the stoplight in 2017 after she began her relationship with football Portuguese football star Cristiano Ronaldo.
Unfortunately, there is no available information detailing what fans can expect in the new season, but many are wondering whether some episodes will be filmed in Saudi Arabia.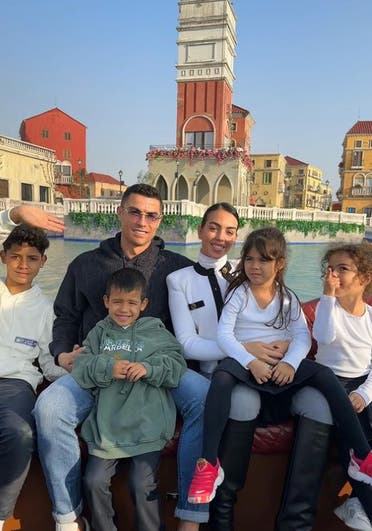 Ronaldo, 37, officially joined Saudi Arabia's Al Nassr Football Club in December after signing a contract which is valid until mid-2025. The two -and-a-half-year contract will reportedly pay him $213 million per year, putting him on track to earn the highest-ever salary for a professional footballer.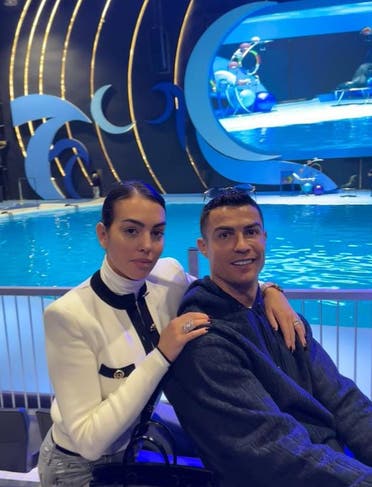 Georgina, Ronaldo and all their children have now relocated to Saudi Arabia and were recently spotted enjoying a family day out at an amusement park in Riyadh.
Read more:
Al Nassr's Ronaldo 'looking forward to the big game' against Al Ittihad in Riyadh
In pictures: Celebrities gather at Saudi Arabia's Joy Awards for a night to remember
Al Nassr players including Ronaldo train for Saudi Super Cup in Riyadh's cold weather