In pictures: Luxury hotel chain Four Seasons announces Saudi Red Sea resort
Luxury hotel chain Four Seasons announced plans to open a 149-room resort on Saudi Arabia's Red Sea development on Tuesday.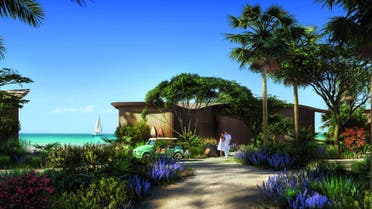 "This new destination provides the next generation of travelers with an incredible opportunity to discover what Saudi Arabia has to offer, building on its historic and cultural significance, while highlighting the exceptional natural beauty of the region," John Pagano, Group CEO of Red Sea Global said in a statement to the press.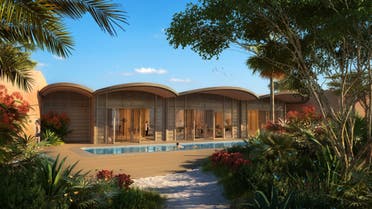 For all the latest headlines follow our Google News channel online or via the app.
The fully-decked-out resort will be located on the Shura Island and feature additional amenities like an 18-hole golf course and a yacht marina.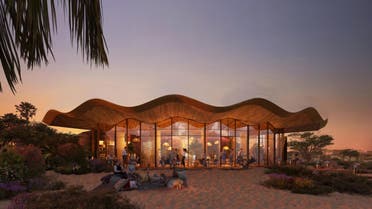 The property will also feature six restaurants, meeting and event spaces, a marine discovery center, a kids-friendly area and more.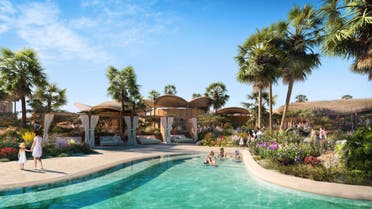 A full-service spa with hammam, tennis courts, three outdoor pools with cabanas, and two separate beaches for families and adults round up the wide-ranging list of amenities.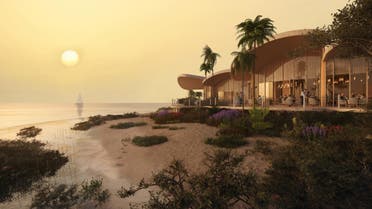 Red Sea Global is a closed joint-stock company wholly owned by the Saudi Public Investment Fund (PIF). The company is a cornerstone of Saudi Arabia's Vision 2030 ambition to diversify its economy by sustainably developing the Red Sea region.
"The Red Sea will be the ideal destination for those looking to uncover the wonders of the ancient Kingdom of Saudi Arabia, including the close proximity to the ruins at Mada'in Saleh, as well as the natural attractions such as the environmentally protected coral reefs and mangroves, dormant volcanoes, local wildlife, and much more," the statement said.
The latest Four Seasons joins a growing number of properties in the Kingdom, including Four Seasons Hotel Riyadh at Kingdom Centre, and upcoming projects in Diriyah and Jeddah at the Corniche.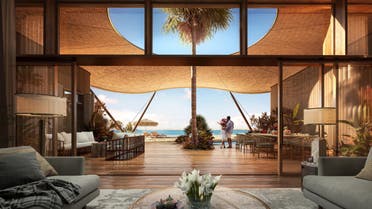 More projects will be announced "soon," the company said in a statement.
On Monday, Red Sea Global and Clinique La Prairie announced a new partnership to develop a high-end health resort entirely powered by renewable energy in Saudi Arabia's northwestern coastline of Amaala.
The 36,115 sqm Clinique La Prairie Health Resort will offer 13 villas, as well as 52 rooms and suites.
The Red Sea Project is a tourism destination along Saudi Arabia's west coast, and one of three giga-projects announced by Saudi Crown Prince Mohammad bin Salman in 2017.
It is being designed to become a luxury tourism destination that will embrace nature, culture and adventure, while setting new standards in sustainable development. The project extends over 28,000 square kilometers on Saudi Arabia's Red Sea coast.
Read more:
Saudi Arabia's Amaala: Red Sea Global, Clinique La Prairie to open high-end resort
Red Sea Global launches new Water Sports, Diving brands
'Discover NEOM' tour kicks off in Saudi's Jeddah to promote $500 bln mega project